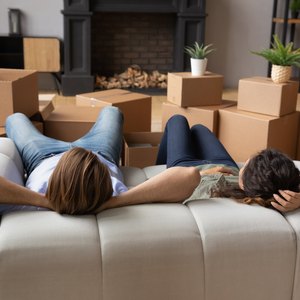 •••
fizkes/iStock/GettyImages
Why Carry Renters Insurance?
Covered Loss
Scheduled Personal Property Coverage
Scheduled Coverage Property Types
Scheduled Coverage Cost and Payout
What Affects Renters Insurance Price?
The Amount of Personal Property Coverage
The Amount of Liability Coverage
Type of Valuation and Reimbursement
Your Deductible
The Location of Coverage
Your Insurance History
Available Discounts
Renters Policy Doesn't Cover Everything
Belongings Are Covered Almost Anywhere
Your Policy Protects Your Guests
Loss of Use
Is It Difficult to File a Claim?
Before You Apply
Conclusion
References
Writer Bio
Melissa is a writer and editor from Chicago, with a background in small business ownership. After selling her business, she moved into marketing for nonprofits and now manages volunteers at a large medical association. She is a writing and editing contractor and contributed to dozens of blogs and websites.