How to Install A Real-Time Stock Ticker On Your Desktop
by Eric Bank ; Updated July 27, 2017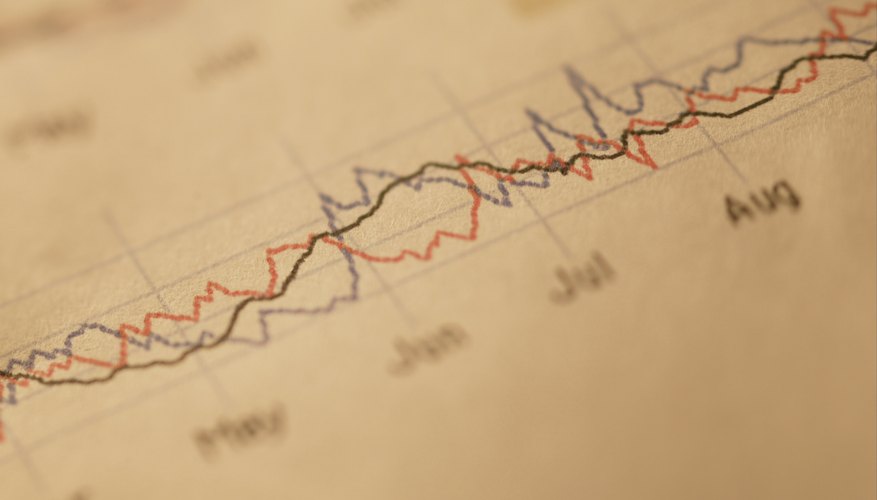 A real-time stock ticker is a program that provides a continuous stream of the prices and volumes of exchange-based stock trades. Although these tickers are called "real time," many free ones introduce a 15-minute delay. Your brokerage account may offer a stock ticker tool, or you can choose among free or fee-based tickers from financial companies, software providers and stock exchanges.
Browser Plug-in
The easiest way to install a stock ticker tool is as a browser plug-in that runs on the browser's server. For example, the NASDAQ Toolbar plugs into Microsoft Internet Explorer and Mozilla Firefox. You'll have to select a plug-in that works with your favorite browser. Normally, the tool provider has a download button on its web page that you click to begin the installation process. Your browser requests permission to install the tool and then starts a script or wizard that requires you to accept the terms of the tool's licensing agreement. The NASDAQ Toolbar loads quickly and requires you to restart your browser. Once it's installed, you usually can configure a stock ticker by selecting colors, favorite stocks, news feeds and other options. Many tickers allow you to set price alerts on stocks you want to monitor.
Downloaded Apps
You also can get stock ticker apps that run on your desktop's CPU. Some of these applications are free, while others requires a subscription or an outright purchase. Each app provider describes how to perform the download and use the ticker.
Photo Credits
Comstock/Stockbyte/Getty Images