Can I Mail My Taxes on April 15?
by Louise Bennett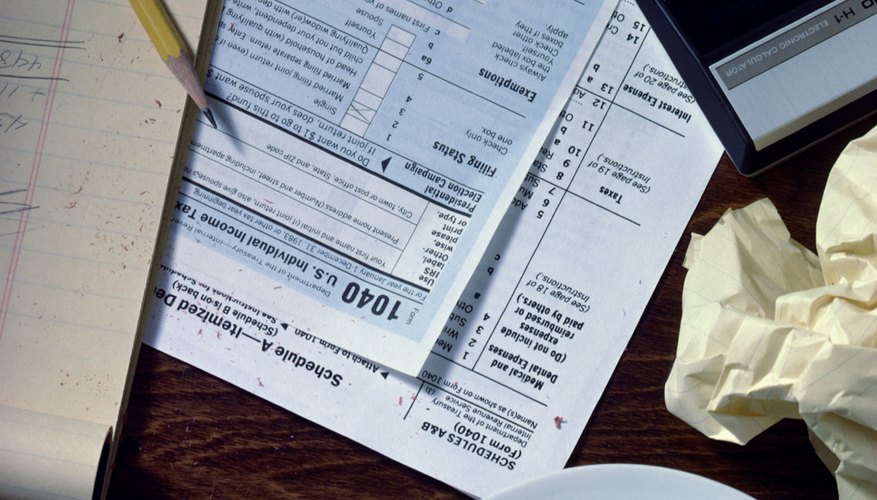 Each year, thousands of people wait until the last minute to file their tax returns. As a result, the U.S. Postal Service holds extended hours at many post offices to accommodate the influx of frantic filers rushing to beat the tax deadline. For those who prefer to file a traditional paper return rather than file electronically, those returns must be postmarked by the due date of April 15 to be considered on time. If April 15 falls on a Saturday, Sunday or holiday, the due date is postponed until the next business day.
Extensions
In the event that the return cannot be filed by the deadline of April 15, a six-month extension can be filed as long as the extension request is received or postmarked by the deadline. Use the Free File link on IRS.gov or request Form 4868. For individual filers, the new extended deadline would be Oct. 15. Any taxes owed, however, must be paid by the April 15 deadline. Individuals who do not apply for an extension or file a return by the deadline will be late and subject to fines and penalties.
Photo Credits
Jupiterimages/Photos.com/Getty Images