How to Verify a Tax Filing
by Michelle Miley ; Updated September 11, 2015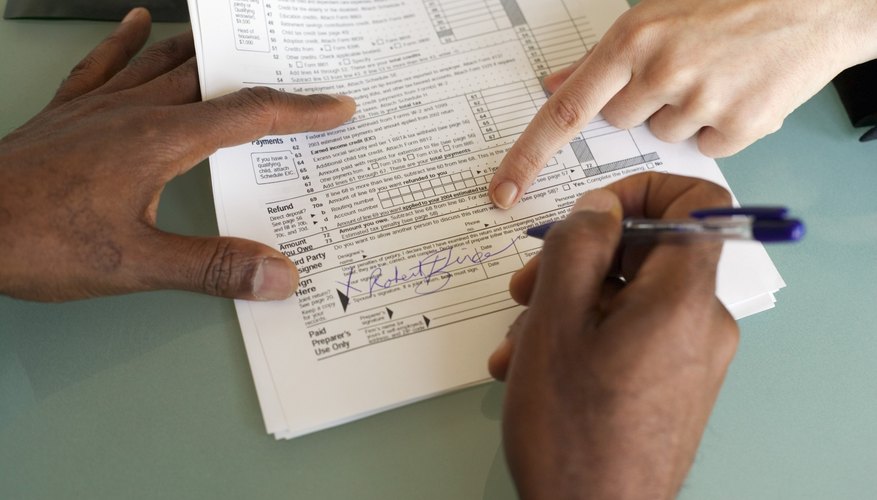 The Internal Revenue Service (IRS) offers taxpayers several methods of tax filing, but not all filing methods provide taxpayers with verification that their tax return was received. Tax returns are also often filed by tax preparation services, occasionally leaving taxpayers to wonder if their return was, in fact, filed. Fortunately, taxpayers wishing to verify the proper filing of their tax returns may do so easily.
How to Verify a Tax Filing
Gather your tax information. You will need to provide the IRS with the amount of your refund or the amount you owe, as well as your Social Security number, fling status, birth date, street address and zip code.
Call the IRS at (800) 829-1040. If you are hearing impaired, call the IRS TTY service at (800) 829-4059. If you are checking on the status of a refund rather than verifying that your return was received and accepted, call (800) 829-4477.
Obtain confirmation about your filing. Before ending your telephone call, make a note of with whom at the IRS you verified your tax return status.
Alternatively, visit the IRS website (IRS.gov) and click the "Where's My Refund?" link if you are checking on a refund status.
Photo Credits
Creatas/Creatas/Getty Images