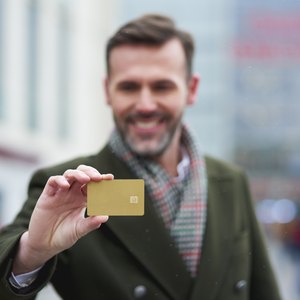 •••
gpointstudio/iStock/GettyImages
Activating and Using Your Card
Buying a MasterCard Gift Card
References
Tips
Check your gift card balance by calling the phone number listed on the back of the card.
If you are asked for a PIN number when making a purchase, the cashier likely entered the transaction as "debit" instead of "gift card." Cancel the transaction and ask him to swipe the card again as a gift card.
Warnings
Use MasterCard gift card funds before the expiration date listed on the front of the card.
Writer Bio
Heather Lacey is a freelance writer who has been specializing in print and Web articles since 2008. She is a regular contributor to "Go Gilbert!," "Scottsdale Health Magazine" and other local publications. Lacey has a professional background in hospitality management and studied journalism at Phoenix College.