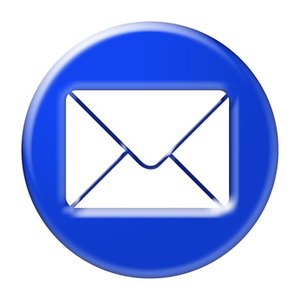 •••
e-mail image by fotoman_65 from <a href='http://www.fotolia.com'>Fotolia.com</a>
If you're in China and need to get some money to a person or business in the United States, a money order is one of the ways you can send money internationally. A small letter or package can be sent using one of several shipping methods and delivery speed options.
Use China Post, which is the Chinese postal service, to send a money order to the United States. They're located throughout China and offer a global priority and express mail service option. Prices vary.
Visit a FedEx location in China (see Resources) to send your money order. According to the FedEx website, there are locations in Beijing, Shanghai, Guangzhou and Shenzhen. Prices vary depending on speed of delivery.
Stop by a UPS shipping center to send your money order. In China, you can find UPS Express Centers, UPS Operation Centers and Staples stores with a UPS counter. UPS locations are available in over 30 cities in China. Use the UPS website (see Resources) to locate a UPS shipping center near you. Prices vary.
Find a DHL location on the DHL China website (see Resources). Some locations only accept documents and packages from students, or have other restrictions. When looking for a location near you, be sure to choose one that has the full menu of services or specializes in international documents.
Writer Bio
Jamie Lisse has been writing professionally since 1997. She has published works with a number of online and print publishers. Her areas of expertise include finance and accounting, travel, entertainment, digital media and technology. She holds a Bachelor of Arts in English.