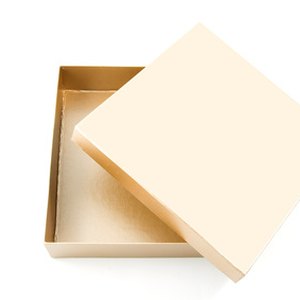 If prefer to drop off your package at a FedEx store or other location that's associated with FedEx (such as Postal Annex), you'll typically be asked whether you want insurance over and above the $100 included in the cost of shipping.
Sending valuable items through the mail can be stressful, so many people choose private delivery services like FedEx to deliver their packages. Even so, it's still a good idea to insure shipments, so their contents can be replaced if packages are lost or items break in transit. FedEx insures items valued from $100 to $50,000. For items $100-$300, the rate is a flat fee of $2.10. Anything over $300 is charged $.070 per $100. If no amount is declared, insurance of $100 is provided as part of the shipping cost.
Log on to your FedEx account and click "Ship."
Enter all shipping information into correct spaces, making sure to add a dollar amount in the "Declared Value" box. This will insure your item up to the amount with proof of value. (A paper letter cannot be claimed to cost $3,000.) Click "Ship" in box five to review the order.
Review the order, address and insurance cost. The cost for insurance is $2.10 for items valued at $100-$300, and anything valued over $300 is charged $.070 per $100. FedEx will perform an address verification at this point and present any typos or incomplete address information to your attention. If you decide not to get insurance, press the "Previous" button and remove all text in the "Declared Value" box. Click "Ship" when all information is verified.
Print the shipping label and affix it to the package using pre-purchased FedEx labels or by thoroughly taping the printed out label to your box or envelope. Make sure the label is taped over entirely with see-through tape, to ensure it's waterproof.
Set up a time for the package to be picked up or drop off the package at your nearest FedEx drop-off location. If you're scheduling a pickup, additional fees will apply. To save on cost if you live in an apartment complex, ask the management what time of day FedEx arrives and if you can leave a package for pickup at the office. If choosing to drop off, locations are listed on the FedEx website.
References
Daniel, FedEx Call Center, West Texas, USA
FedEx Ship Manager, Writer's Account
Writer Bio
Veronica Maier has been an active online writer since 2010. She has been a contributing writer to eHow and Answerbag. Maier holds a Bachelor of Arts in art history and visual culture with an emphasis on the American modern from the University of California, Santa Cruz.