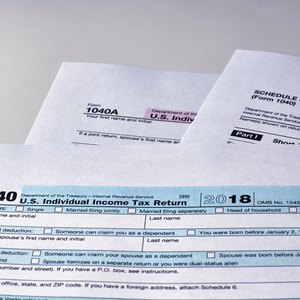 •••
Maksim Shchur/iStock/GettyImages
The Qualifying Rules
What Coverage Is Eligible?
The Rule for Long-Term Care Policies
Other Business Entities Can Also Qualify
How Much Is the Deduction?
The Advantages of Adjustments to Income
How to Claim the Deduction
Self-Employed vs. Employed Taxpayers
You Can Claim Both
References
Writer Bio
Beverly Bird has been writing professionally for over 30 years. She is also a paralegal, specializing in areas of personal finance, bankruptcy and estate law. She writes as the tax expert for The Balance.