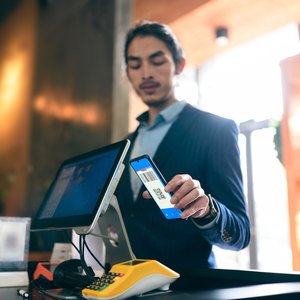 •••
dowell/Moment/GettyImages
What Is Apple Pay?
Who Takes Apple Pay?
How Is Apple Pay Used?
Setting Up Apple Pay
Apple Pay Security
Lost or Stolen Devices
Protecting Your Apple Pay
Theft of Private Information
Why Use Apple Pay?
Apple Wallet and Rewards Cards
Third-Party Apps and Security
Apple Cash and Security
References
Writer Bio
Stephanie Faris has written about finance for entrepreneurs and marketing firms since 2013. She spent nearly a year as a ghostwriter for a credit card processing service and has ghostwritten about finance for numerous marketing firms and entrepreneurs. Her work has appeared on The Motley Fool, MoneyGeek, Ecommerce Insiders, GoBankingRates, and ThriveBy30.