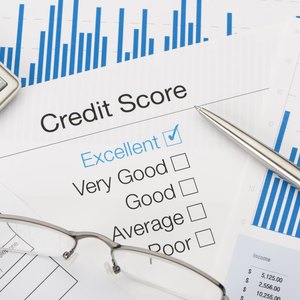 •••
courtneyk/E+/GettyImages
What Is a Credit Score?
Who Does This Scoring?
How Is Your Credit Score Calculated?
Why Calculations Can Differ
What Is a Good Credit Score?
Why It's Important to Know Your Score
How Can You Get Your Free Credit Score?
You Can Buy Your Score
How to Improve Your Score
References
Writer Bio
Beverly Bird has been writing professionally for over 30 years. She is also a paralegal, specializing in areas of personal finance, bankruptcy and estate law. She writes as the tax expert for The Balance.