How To Change Medicaid Providers
by Brandi Palkoner ; Updated October 25, 2017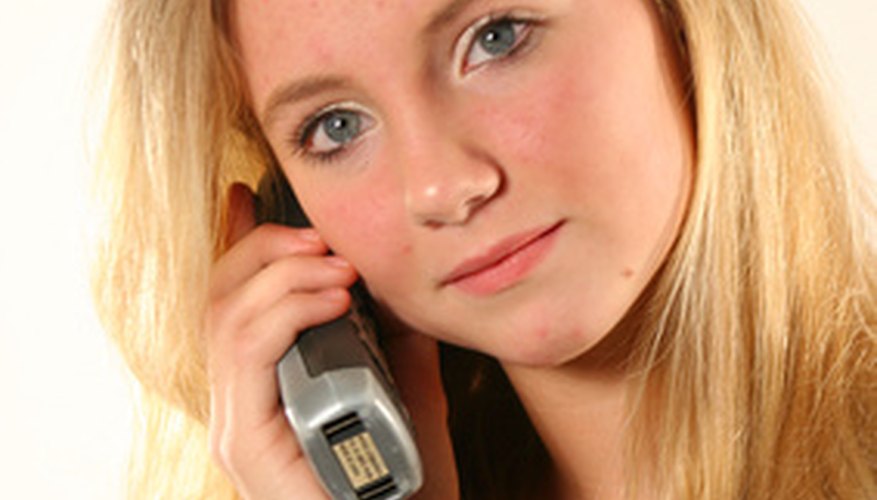 Items you will need
Medicaid identification card
Provider directory
Enrollment in the Medicaid program allows a selection of available health plans and providers, which can be easily changed if necessary. Following the initial eligibility determination for Medicaid, you probably selected a health plan and corresponding primary care physician (PCP). Both are listed on either a monthly Medicaid identification card or a permanent plastic health plan card, depending on which system your state utilizes. Recipients of traditional, or regular, Medicaid (as signified by the absence of PCP or health plan listed on ID card) may visit any doctor accepting this type of Medicaid without requesting a change.
Step 1
Review the provider directory to find a new physician. The listing is usually sorted by location or type of medical provider and includes name, address, phone number, office hours and ages accepted. You may also search for a doctor who has been referred to you by another patient.
Step 2
Contact the doctor to inquire if the office is accepting new patients under the chosen health plan. If the doctor is not accepting new patients under one health plan, he may be accepting patients under another health plan available through Medicaid, which may be changed at the same time as the provider.
Step 3
Call the administering health plan at the toll-free phone number listed under the beneficiary's information on the current monthly Medicaid ID form or plastic health care card.
Step 4
Provide the ID number, name and date of birth of the beneficiary whose provider you wish to change.
Step 5
Request a health plan change if necessary and provide the new physician's information as listed in the provider directory.
Step 6
Confirm the effective date of the requested changes to avoid nonpayment of services.