How to Buy Protein Powder With EBT
by Sophie Watson ; Updated October 25, 2017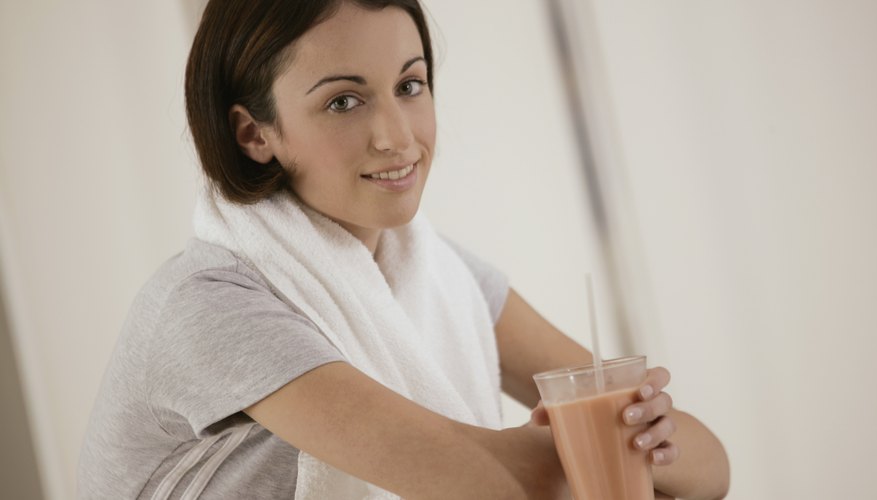 EBT (electronic benefits transfer) is a government-sponsored program designed to provide low-income households with the ability to purchase food. Also referred to as food stamps, EBT uses a card similar to a debit card to enable program participants to buy eligible items.
The Basics
EBT benefits are redeemed at the checkout counter. The EBT card is swiped and the cost of eligible food items is deducted from the participant's monthly benefits. Aside from hot foods, nearly any type of food product (including seeds for planting) can be purchased using EBT.
Limitations
In order to prevent abuse of EBT benefits, many items can not be purchased with EBT benefits. These include alcohol, vitamins and medicines, tobacco and household items. Because protein powder often falls into the category of supplements, it can often not be purchased.
Solution
Check out the product label on the back of protein powders to determine if they can be purchased with EBT. If the label head reads "supplement facts," it is considered a supplement and can not be purchased using EBT. If the label head reads "nutritional facts," then the protein powder is classified as a food, and EBT benefits can be used to purchase the product.
References
Photo Credits
Comstock/Comstock/Getty Images