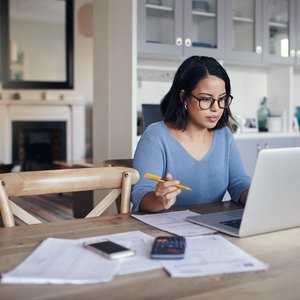 •••
mapodile/E+/GettyImages
If I Don't Work, Do I Have To File Taxes?
Unearned Income Reported by Parent
Filing Thresholds Based on Income
Other Tax Filing Triggers
Filing Can Be Beneficial
No Minimum Age for Filing
IRS Penalties for Not Filing
References
Writer Bio
Based in the Kansas City area, Mike specializes in personal finance and business topics. He has been writing since 2009 and has been published by "Quicken," "TurboTax," and "The Motley Fool."