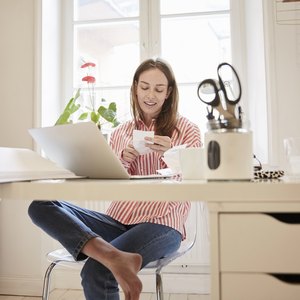 •••
Maskot/Maskot/GettyImages
Getting Started
When Do You Need Professional Help?
IRS Free File
Volunteer Income Tax Assistance
Tax Counseling for the Elderly
AARP Tax-Aide
IRS Taxpayer Assistance Centers
About Those Neighborhood Tax Services
Enrolled Agent Qualifications
What Exactly Is a CPA?
Do You Need a Tax Attorney?
The Taxpayer Advocate Service
References
Writer Bio
Beverly Bird has been writing professionally for over 30 years. She is also a paralegal, specializing in areas of personal finance, bankruptcy and estate law. She writes as the tax expert for The Balance.