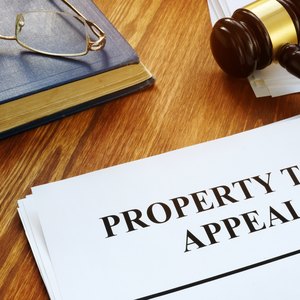 •••
designer491/iStock/GettyImages
What Is a Property Tax?
What Property Is Taxed?
Taxes on Business Property
Determining Property Tax Rates
Paying Your Property Tax Bill
Property Taxes Without a Mortgage
What Does Property Tax Fund?
Tax Deductions for Property Taxes
Property Taxes After Home Sale
Nondeductible Property Taxes
Contesting the Assessed Value
References
Writer Bio
Stephanie Faris has written about finance for entrepreneurs and marketing firms since 2013. She spent nearly a year as a ghostwriter for a credit card processing service and has ghostwritten about finance for numerous marketing firms and entrepreneurs. Her work has appeared on The Motley Fool, MoneyGeek, Ecommerce Insiders, GoBankingRates, and ThriveBy30.