How to Check the Status of a Georgia Tax Refund
by Michael Keenan ; Updated July 27, 2017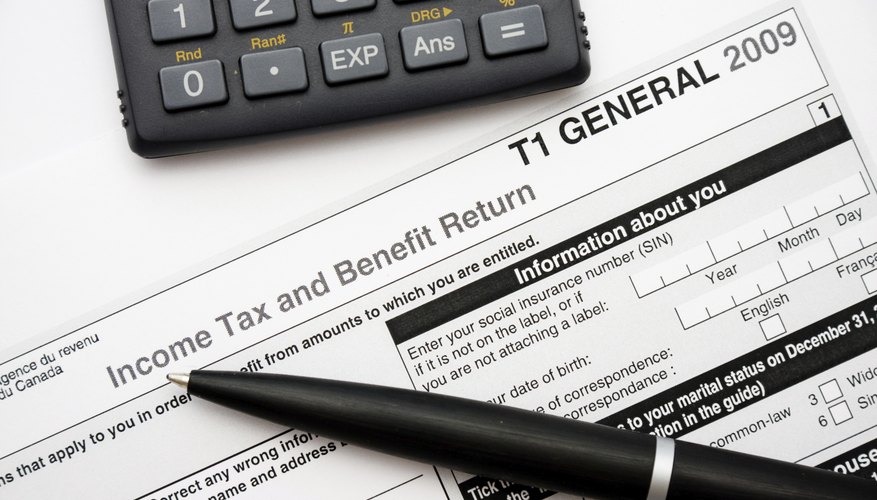 If you file a Georgia state income tax return, you can check the refund status online through the Georgia Tax Center's "Where's My Refund?" site. Georgia even has an app you can download from the state's Department of Revenue website that allows you to check the status on your smartphone. You can check your return status 24 hours after you file electronically or within four weeks after you mail your return.
Required Information
To check your refund status, you need your Social Security number or Taxpayer Identification number, your expected refund amount and the tax year you're inquiring about. If it's been four weeks after you electronically filed, six weeks after you paper filed if you did so before April 1, or 12 weeks if you paper filed after April 1, you can call the Taxpayer Services Division at 1-877-423-6711 to check the status of your refund.
Getting Your Refund Faster
If you're anxious about how long it will take to get your refund, file your return electronically. According to the Georgia Department of Revenue, e-filed returns take up to three weeks to issue a refund. If you paper file, it takes up to eight weeks if you file before April 1 and up to 12 weeks if you file later.
Photo Credits
Rafal Olechowski/iStock/Getty Images