How to Cash a Western Union Money Order Without a Bank Account
by Eric Feigenbaum ; Updated September 11, 2015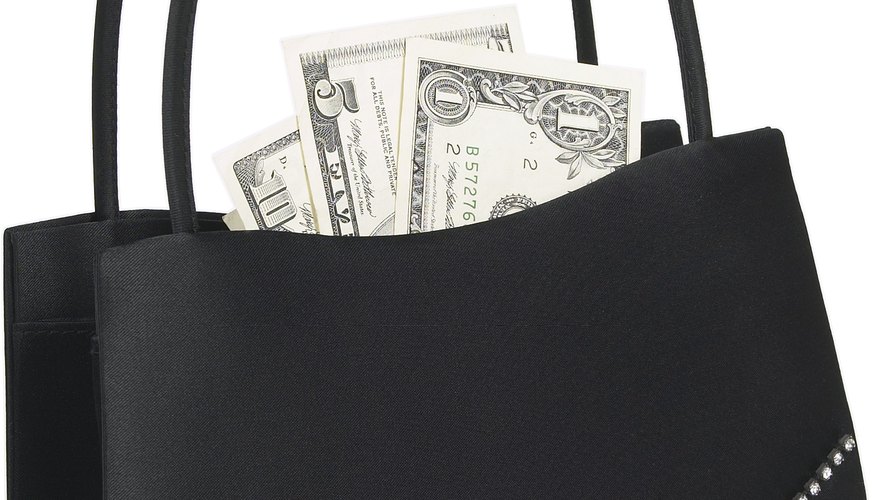 Money orders are a secure way to send money. Not only do they contain security features for authenticity, but by law they can only be paid to the listed payee. Although the recipient of a Western Union money order can elect to deposit the money order to a bank account, it's not required. Western Union will pay the money directly.
Locate your nearest Western Union branch. Many retailers such as drugstores are authorized Western Union outlets. Western Union also maintains offices it operates directly. The Western Union website has a services locator that indicates which agents cash checks (see Resources).
Present your money order and government-issued photo identification to a Western Union employee or representative. Bring one additional form of identification in case the representative needs additional confirmation. Representatives have a responsibility to only pay to the payee listed on a money order.
Visit a check cashing service. These services typically either charge flat fees or a percentage of the check's value. This is more expensive than receiving money from Western Union which does not charge to cash a money order. Bring government-issued photo ID.
Photo Credits
Hemera Technologies/Photos.com/Getty Images