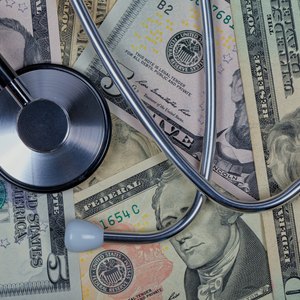 •••
PLG/iStock/GettyImages
The Percentage-of-AGI Rule
What Expenses Are Deductible?
Some Qualifying Expenses
What's Not Deductible?
What About Medicare?
Rules for Spouses and Dependents
How to Claim the Deduction
Itemizing vs. the Standard Deduction
References
Writer Bio
Beverly Bird has been writing professionally for over 30 years. She is also a paralegal, specializing in areas of personal finance, bankruptcy and estate law. She writes as the tax expert for The Balance.