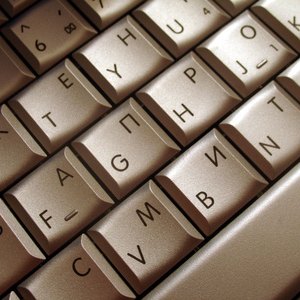 A personal injury settlement letter is a letter written to the insurance company which insures the person at fault for an accident. It's a letter outlining the substance of your injury claim, which explains why the insurance company should extend you a settlement offer. It encompasses several parts. The letter should flow from beginning to end, with each part making a logical connection to the next, documenting how the negligent party caused you pain and suffering and any monetary damages along the way.
Address the personal injury settlement letter directly to the insurance company adjuster. Include the date of accident and your claim number in a caption above the salutation.
Begin the contents of the letter with one or two sentences informing the insurance company that this letter is a formal demand for settlement.
Explain the facts. Include where you were coming from and where you were going and how the injury occurred. Cite the police report and highlight any supportive witness statements. Include photographs of the location of the accident or vehicle only if they help your claim. Note any citations or violations. Indicate how the insurance company's policyholder was at fault for the accident.
Summarize your injuries from the accident. Because this is the most complex part of your personal injury demand letter, securing medical records from your providers assists with writing this part. Talk to your medical providers and obtain what diagnoses relate to the accident. The medical records should clearly support these diagnoses. Attach these medical records and bills to your letter.
List any medical expenses paid by you. Medical expenses may include bills not covered by insurance because either the providers were out of network or your insurance limit became exhausted. Keep track of co-pays because they can add up.
Keep track of any lost time from work. You may claim any lost earnings for the period of time out of work as long as you have supporting pay documentation and a disability note from a physician.
Request a monetary sum to settle your personal injury claim. According to Settlementcentral.com, do not exaggerate or overestimate the value of your injuries. If you need advice about the potential value, consider consulting an attorney.
References
Writer Bio
Michael Martin began writing professionally in 2008. He has more than 10 years of experience in the insurance industry and primarily writes about legal issues. Martin holds a Juris Doctor from Albany Law School and is licensed to practice law in New Jersey and Pennsylvania.