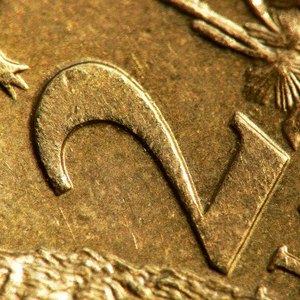 •••
money money money! image by Ben Twist from Fotolia.com
The cheapest way to wire money to someone in Vietnam is to arrange a bank money transfer from an outside bank to one in Vietnam.
If the intended recipient has an account at a Vietnamese bank, it may be best to send it to that bank. Otherwise, consider Vietcombank, which has headquarters in Hanoi and branches in many provinces, or an international bank, such as Hong Kong and Shanghai Banking Corporation, which has fewer branches but keeps longer hours.
A more expensive but usually faster option is to use a service like Western Union.
Assemble your recipient's relevant information: name, bank name and routing number and bank account number, if available.
Visit your bank and ask to speak with a teller or manager about wiring money.
Ask about the transfer fee, which can be paid in advance, deducted from the amount you are sending, or paid by the recipient.
Wire the money and wait until the next business day to hear from your recipient for confirmation that it has been received.
Western Union Transfer
Make sure your intended recipient can find a Western Union location. He or she will need to visit in- person to pick up the wired funds.
Visit the Western Union branch nearest you, or the Western Union website, to wire your money.
Keep your receipt and Money Transfer Control Number, which will help you track the transfer of your funds.
Call your recipient to make sure the funds have gone through.
References
Writer Bio
Nicholas Spangler, who spent eight years as a staff writer for The Miami Herald, began writing for a living in 2000. He is now a freelance writer based in Brooklyn, New York. He hold a Master of Science in Journalism from Columbia University's Graduate School of Journalism.