What Does Wholesale Funding Mean?
by Tim Plaehn ; Updated July 27, 2017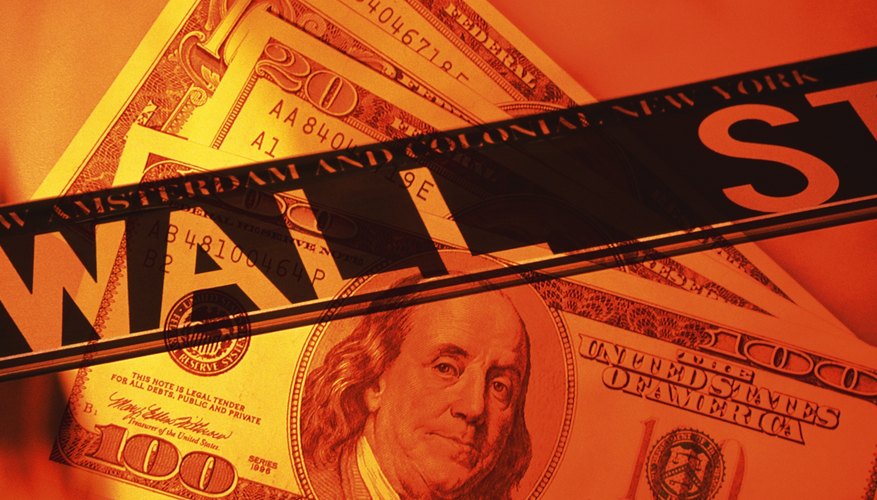 Banks traditionally have relied on customer deposits to provide money that the bank can lend to borrowers. Through wholesale funding, a bank borrows additional funds that can be used to grow the lending business above the level of deposits and increase interest earnings.
Short-Term Rollover Borrowing
With wholesale funding, banks borrow money from a range of sources, including other financial institutions, non-finance-related corporations, governmental agencies and foreign businesses. The money is lent to banks on a short-term basis with automatic rollovers, unless the lender asks for the cash to be returned. Wholesale lenders earn some interest on their cash while keeping it liquid, and the borrowing banks can lend the money out at a higher rate of interest, generating profits.
Double-Edged Financing Sword
Wholesale financing allows a bank to make as many loans as it can without worrying about the amount of money it has on deposit. The interest paid on the short-term borrowing will be low compared to the interest earned by the bank on loans. The danger is that wholesale lenders can pull back their funds with very short notice; if that happens across the financial system, it could cause serious financial problems for the banking industry.
Photo Credits
DAJ/amana images/Getty Images