What Is Medicaid Spend Down?
by Matt Knouff ; Updated October 25, 2017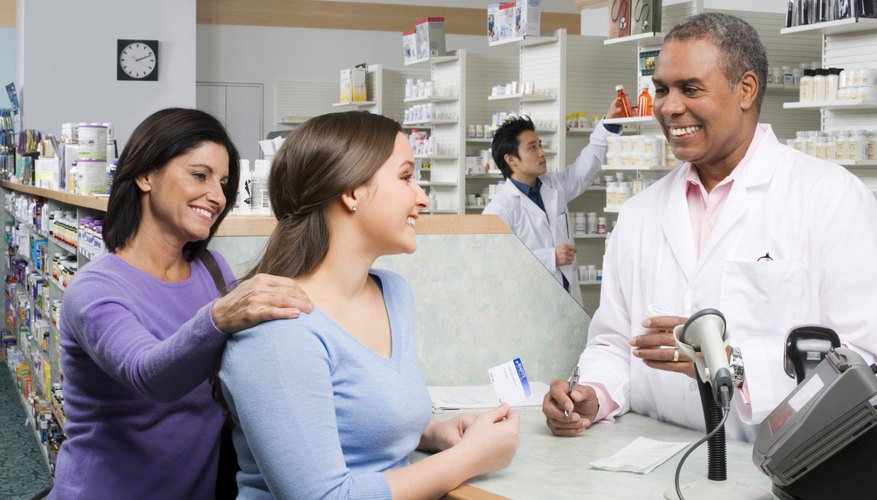 Medicaid is a state-operated medical program designed to help ensure that certain low-income individuals -- including the elderly, disabled, pregnant women, children and other qualifying groups -- receive adequate medical coverage. In cases where an individual's income is too high, Medicaid may be obtained with a spend down.
Identification
A Medicaid spend down is a portion of health coverage that an individual must pay for before Medicaid coverage begins. The exact amount of the spend down varies depending on the state in which you live, medical bills you have each month and other factors. Individuals who receive any portion of their income from Supplemental Security Income through Social Security are not required to pay a spend down for Medicaid.
Medicare and Social Security
If you currently receive Medicare, you will still be required to pay a spend down for Medicaid services. However, your Medicare premiums, co-payments and coinsurance amounts will apply toward your spend down amount. If you are receiving Social Security disability or retirement benefits, you still may have to pay a spend down. Your spend down is calculated based on your income.
Other Programs
Many states offer programs where, if an individual exceeds the income guidelines for Medicaid due to earnings earned while employed, the spend down may be avoided by enrolling in a separate type of Medicaid in which a person can pay a premium for health coverage. In Indiana, for example, this plan is called the MED Works program.
Photo Credits
Thinkstock Images/Comstock/Getty Images