What Is an NPI Number?
by Christopher Raines ; Updated October 25, 2017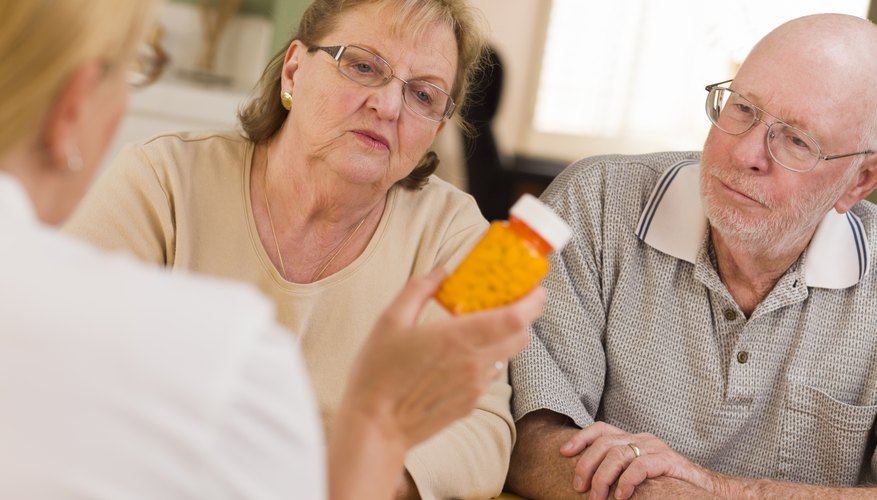 Whenever your doctor's office or hospital bills your insurance company, it transmits electronic information about your health. As a result, the federal Health Insurance Portability and Accountability Act, or HIPPA, requires it to have a National Provider Identifier, or NPI, number. Health care providers must identify themselves with this 10-digit marker when they electronically send information about patients' conditions, diagnosis and treatments.
When the Number is Used
Your provider must send the NPI number whenever it performs and reports a HIPAA transaction. These events include examination and treatment of patients; filing and checking on claims for insurance benefits, patient referrals and preapproval or precertification of services.
Required Users
In addition to doctors, dentists, pharmacists, nurses, chiropractors, physical therapists, nursing homes, ambulance companies and medical device suppliers are among the providers that must carry an NPI number. Those who furnish services, such as non-emergency ambulance transportation, housekeeping and installing rails or ramps to accommodate disabled persons, are not considered health care providers and do not get an NPI number.
Doctor or Number Search
The National Plan & Provider Enumeration System maintains a searchable database for you to find a provider's NPI number or the identity of provider. The NPI registry will give you, in addition to the NPI, the provider's address, type of service or general area of practice, and the insurers accepted by the provider.
Photo Credits
Feverpitched/iStock/Getty Images