What Is an IPO?
by Christopher Capelle ; Updated July 27, 2017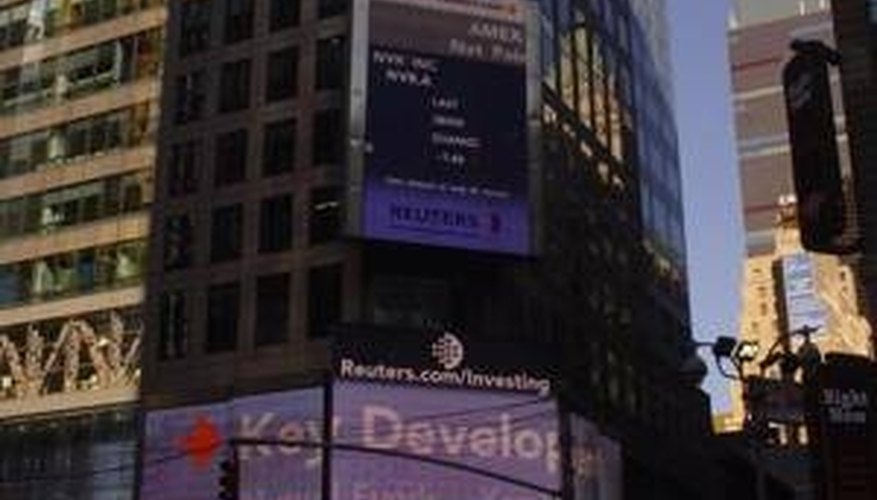 An IPO (initial public offering) is a term that defines when a company first issues stock to the public. Sometimes established privately owned companies go public (UPS, for example), but more often it's newer companies that issue IPOs. While many IPOs (also known as "going public") have proven to be sound investments over the long run, the "dot com" crash of the early 2000s has served as a cautionary tale.
Function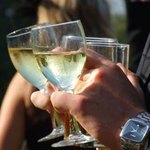 Usually accompanied with great fanfare, the purpose of an IPO is to infuse capital into the company for growth or expansion purposes. IPOs are also used to repay (and reward) the original investors of a company. These investors often take their payout for their accumulated shares (known as an exit strategy), but sometimes they remain as shareholders after their initial financial involvement has ended.
Size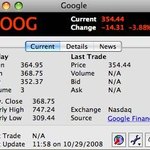 IPOs are usually underwritten by investment banks, and these underwriters set the price and allocation method for the shares. Some of the biggest IPOs in history have been Industrial & Commercial Bank of China in 2006 ($21.6 billion), NTT Mobile Communications in 1998 ($18.4 billion), Visa, Inc. in 2008 ($17.9 billion) and AT&T Wireless in 2000 ($10.6 billion). Google, Inc.'s 2004 IPO was a measly $1.67 billion, but the publicity surrounding it caused made it the most talked-about IPO in history.
Misconceptions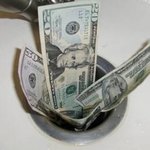 Getting in on the ground floor of a company's IPO is not a guarantee of quick money. While many of the IPOs of the "dot com" bubble made some people instant millionaires, many of the companies eventually tanked and many millions were lost.
Time Frame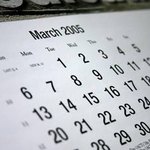 There are two "quiet periods" a company must comply with when going public. One precedes the IPO date and commences when the paperwork has been submitted, and the other is for the 40 days following the IPO. During the first period no discussion or news of the IPO is allowed. No forecasts or financial information is to be issued by either the underwriter or the company during the second quiet period.
Warning
There are many laws, rules and regulations that are specified by the SEC concerning IPOs and other financial matters. Besides knowing the ins and outs of these particular regulations, a good knowledge of the industry and a degree of financial sophistication is a requirement for savvy investors looking to benefit.
Photo Credits
All images: MorgueFile.com