How to Use AAA Diamond Advantage Points
by Chris Blank ; Updated July 27, 2017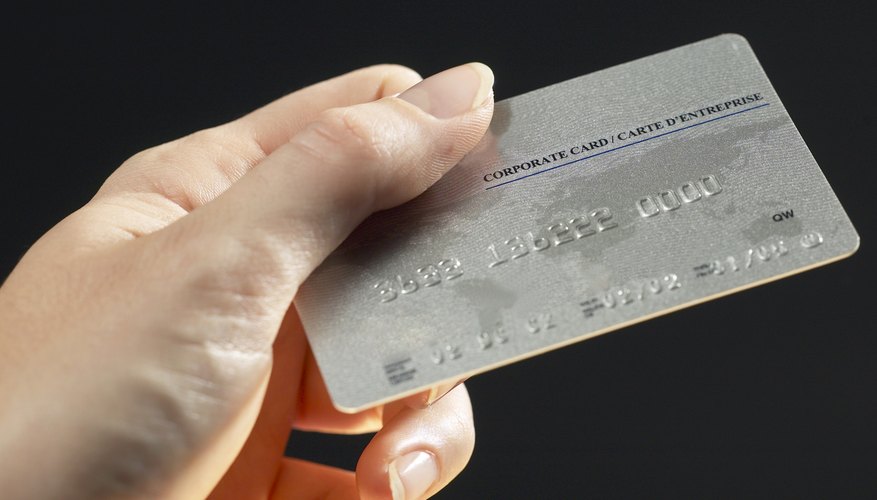 Items you will need
AAA Visa Diamond Advantage Award Voucher(s)
AAA membership card
If you are a AAA member in the Mid-Atlantic region, you are eligible to apply for a AAA Diamond Advantage Visa card, where you earn points with every purchase. These points are valuable and flexible; they are valid for covering the cost of nearly every available AAA service offered through a regional office. By collecting points and using them correctly, it is possible to obtain a variety of goods and services at little or no out-of-pocket cost.
Step 1
Spend at least $5,000 with your AAA Diamond Advantage Visa Card. You will earn one point for each dollar. Once you reach the $5,000 threshold, you will automatically receive a paper $50 voucher by postal mail at your specified contact address.
Step 2
Choose a service or item on which to spend your vouchers. Vouchers can be used to pay AAA membership dues, purchase travel packages at AAA or buy AAA Travel Shop items, among others. They may also be exchanged to receive vouchers honored by selected merchants, such as Hertz and Dover International Speedway.
Step 3
Present your vouchers in person at any Mid-Atlantic area AAA retail office, along with your AAA membership card. Vouchers may be used to pay part or all of the price of the selected product or service. If used as a partial payment, the member must make up the rest with a payment form accepted by the individual AAA office. Check ahead of time to determine what methods of payment are acceptable.
Tips
The AAA Mid-Atlantic Regional office covers the entire states of Delaware and Maryland, the entire District of Columbia, and parts of Virginia, New Jersey and Pennsylvania.

Vouchers may be combined without limit with other vouchers. They may also be combined with other discounts as eligible. Check with the specific office or merchant.
Warnings
The AAA Diamond Advantage Visa card is available only to AAA members in the Mid-Atlantic region and vouchers are not valid outside the Mid-Atlantic region. Vouchers will not be replaced if lost or stolen. Vouchers have no cash value and must be redeemed for the full face value. Vouchers expire one year after issue date. Some AAA retail offices accept cash payments, while others do not.
Photo Credits
Hemera Technologies/AbleStock.com/Getty Images