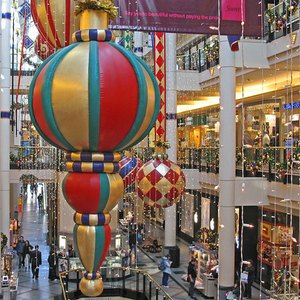 •••
Image by Flickr.com, courtesy of Paul Keleher
The purpose of the Uniform Commercial Code (UCC) is to provide a set of consistent regulation for the sale of goods and other related transactions. This is especially important in interstate transactions.
History
The UCC was first published in 1952. The National Conference of Commissioners on Uniform State Laws (NCCUSL) and the American Law Institute (ALI) collaborated in its creation and subsequent revisions.
Transactions Covered
The Uniform Commercial Code also covers warranties, insurance, leasing, collections and banking activities.
UCC Insurance Policy
Buyers and lenders can purchase a UCC insurance policy from insurance companies. This policy not only reduces the risk of a business or financial transaction gone bad, but also comes with expert UCC counsel.
Lemon Law
The UCC in part lead to the popularity of the term "lemon law": the purchase of defective product when the seller refuses to replace or take back the defective item.
Adoption
Each state has the right to adopt or reject the code in full or in part.