Types of Welfare Programs
by Victoria Michaels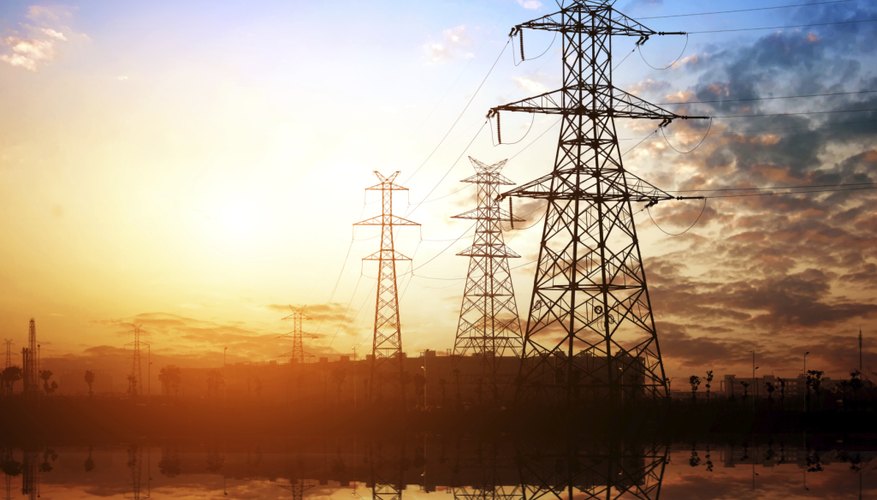 Welfare programs that are offered to individuals vary in nature by state, but a few select programs are universal in the United States. Requirements for these programs, however, do depend on the regulations that each individual state has set forth. All welfare programs must be filed for at a local welfare office.
Temporary Assistance for Needy Families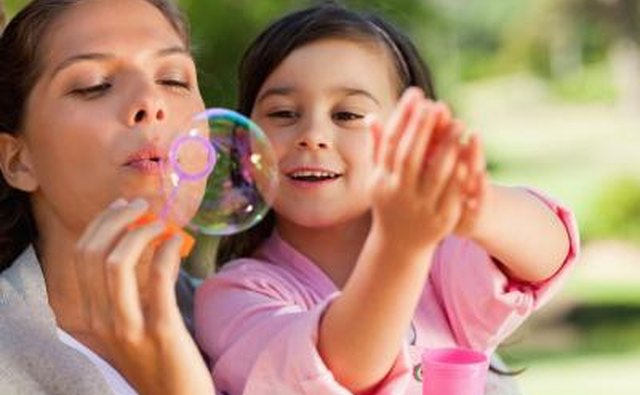 Temporary Assistance for Needy Families (TANF) is often offered to households that have little or no money. Typically, having children or other dependents that need care is a requirement in the household to receive this cash supplement. Many times, households with children who do not receive child support from outside sources may be eligible for this program. Many states require that a main caregiver is pursuing work outside the home.
Food Stamps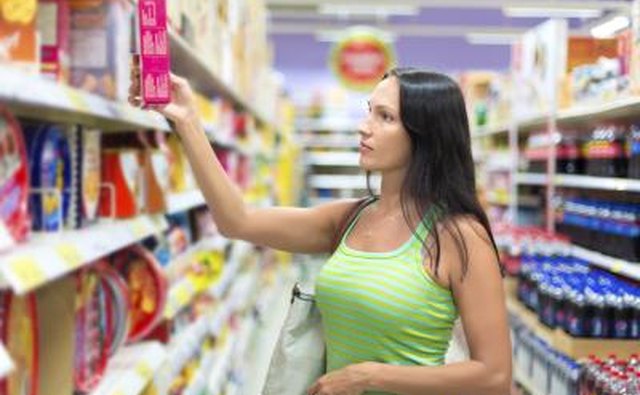 Years ago, food stamps were a book of stamps that the government gave to needy families that could only be exchanged for consumable food in grocery stores. Due to numerous accounts of welfare fraud, the welfare system changed to a plastic card option that holds electronic information about the amount of food stamps the individual is entitled to and no longer are in the form of coupons. Food stamps are issued based on income and asset verification. If a family is eligible for food stamps, they can exchange "electronic" dollars provided by the government for food necessities.
Medical Insurance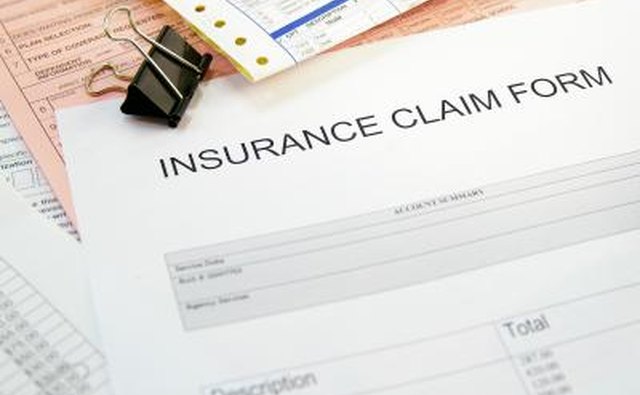 Each state has its own regulations on medical insurance. Medicare is available for elderly people, while Medicaid is often offered to many who are eligible for other government subsidies. Most Medicaid programs provide health care, prescriptions and dental care at no cost to the welfare recipient or for minimal cost. Some states, like Indiana, offer Hoosier Healthwise, which is a program to cover children under the age of 18. The cost of the insurance program is offered on a sliding scale and can make insurance affordable for lower-income families.
Utility Assistance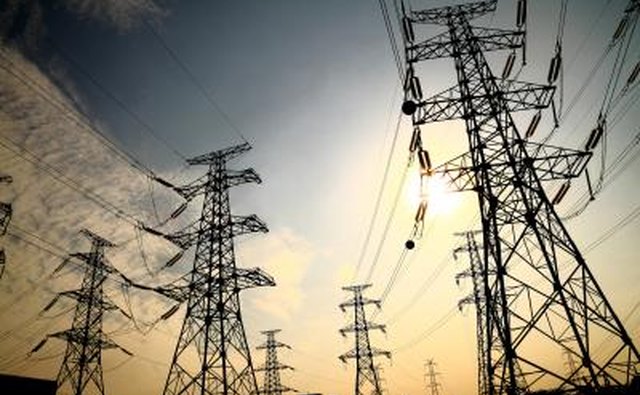 Many times, utility assistance is available to those who qualify for other welfare benefits. The utility and energy assistance programs can help offset the amount of out-of-pocket energy costs for families that are struggling to pay their bills. Often times, a utility assistance program is offered by individual counties and may be available for those who do not qualify for other programs.
Photo Credits
gyn9038/iStock/Getty Images
Cite this Article
Choose Citation Style
Michaels, Victoria. "Types of Welfare Programs." Pocket Sense, https://pocketsense.com/types-welfare-programs-6398.html. Accessed 17 October 2018.
Michaels, Victoria. (n.d.). Types of Welfare Programs. Pocket Sense. Retrieved from https://pocketsense.com/types-welfare-programs-6398.html
Michaels, Victoria. "Types of Welfare Programs" accessed October 17, 2018. https://pocketsense.com/types-welfare-programs-6398.html
Note: Depending on which text editor you're pasting into, you might have to add the italics to the site name.