How to Trade Stocks Without a Broker
by Allen Young ; Updated July 27, 2017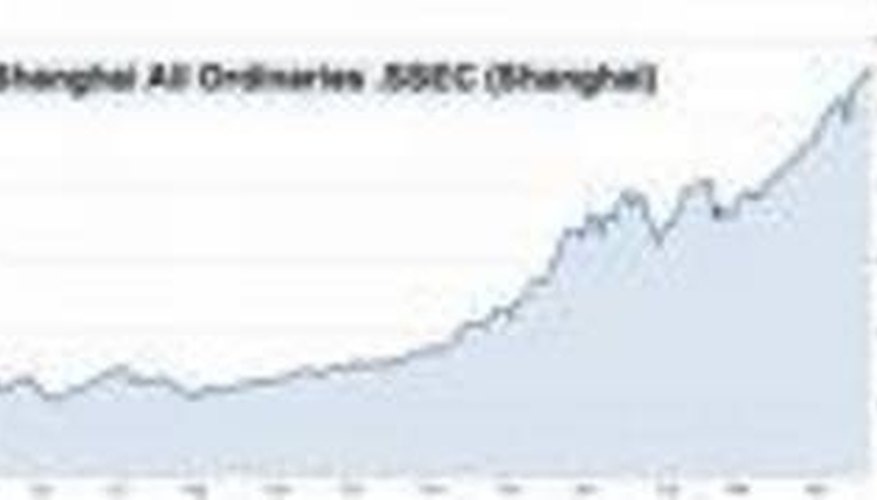 Items you will need
Investment capital
Online trading account
Many years ago, having a broker was essential if you wanted to trade stocks. Only a broker had access to expensive research that the small investor needed. Online trading was not available, so you had to go directly to a broker. With the spread of free information by the Internet, and cheap online trading, the small investor now can trade stocks just as easily as a professional trader.
Step 1
Find an online trading company. There are many online trading companies that you can open an account with. The market is so competitive that the commissions are very low. As a result, you can get very good commission rates when you open an account. Compare the customer service of each trading company to make sure you will get adequate service. Consider what services you will need. You will often get better commission rates the more you trade, so know how much you will be trading when comparing firms.
Step 2
Research stocks you wish to trade. There is much research on stocks that you can get for free so you will not have to rely on a broker to get information. You can also get financial information online or from the company directly. Also, you may want to try a few paid services if your budget allows it. Form a trading strategy before you start trading.
Step 3
Practice trading strategies. Many trading companies offer a demo account you can use. A demo account trades like a real account but with no actual money being traded. Use the demo account to test your trading strategy for awhile until you are comfortable with how trading works. Make adjustments with your trading strategy as necessary.
Step 4
Fund your trading account at the trading company you choose. Deposit at least the minimum amount the account requires before you begin trading. Trade with an amount you are comfortable with, and be careful about using margin or borrowing money to trade. It can escalate your losses very quickly if you are not careful.
Step 5
Evaluate your trading results regularly. See what is working or not. Remain disciplined in your trading strategy, but always try to evaluate and improve upon it.
Step 6
Maintain good accounting records. Trading stocks is often fast paced, with many trades being placed very rapidly. Maintaining good records of your trading will not only help track your performance, it will also make it much easier for you when you file your taxes at the end of the year.
Tips
Pick stocks or a market to trade in. You can trade any stocks in any markets quite easily, but specialize in just a few areas rather than trading everything. It is better to become an expert trader in a few sectors.
Warnings
It is very easy to make multiple trades very quickly, but be careful that you do not get too emotional and become undisciplined. Stick to your trading strategy, and approach it as a business rather than an emotional decision.