How to Track Purchases Made on a Visa Gift Card
by Angela M. Wheeland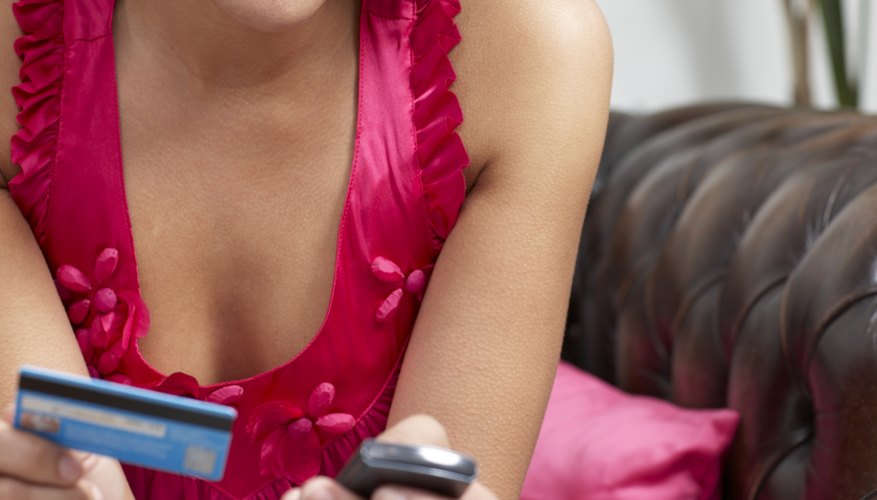 If you recently received a Visa gift card, you were given the gift of flexibility because the cards can be used wherever Visa is accepted. If you've used your card and want to track your purchases to check the remaining balance, the process is very simple. You can track purchases either over the phone or online.
Call the toll-free number on the back of your card. Several issuers, including banks and retail stores, offer Visa gift cards, so you'll have to call the specific issuer for information about your balance.
Visit the website of the company that issued your Visa gift card if you want to track your purchases online. The website is usually listed on the back of the card. You may have to create an account to use the website.
Enter your Visa gift card number. If you're calling the company, select the option to hear your past transactions. If you're visiting the issuer website, click the option to display your transactions, if they don't appear automatically.
References
Photo Credits
Jupiterimages/Polka Dot/Getty Images