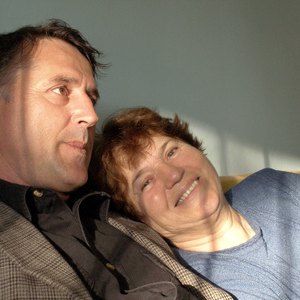 •••
retirement worries image by Jale Evsen Duran from Fotolia.com
If you work for any one of several companies, including Air System Components, Inc., Hytec, Inc., Aquatic Industries, Inc., National Duct Systems Inc., Dexter Axle Company Rooftop Systems Inc., Eastern Sheet Metal, Inc., Ruskin Company, FBN Transportation Inc., Selkirk Corporation Trucking, Glass Master Corporation, Tomkins Corporate, Hart & Cooley, Inc., Tomkins Industries, Inc., or HeatFab Trion, Inc., then you are eligible for the Tomkins retirement plan. This plan allows you to invest your retirement dollars into a variety of individual mutual funds, or a pre-mixed target retirement rate investment model made up of a combination of stocks, bonds, and other investments which will be allocated for you and designed to change age you grow older, managing risk and automatically re-allocating investments as you near you retirement date. During this time, however, you can still check in on your retirement account balance.
Log onto the Tomkins retirement account portal. This portal is the website that hosts all of your information and will allow you to access your retirement account balance.
Click the blue link button that says "access your account" located in the middle of the screen.
Enter your account number and password. If you do not have an account number and password, click on the "contact us" link to the right of the log-in box and contact the company to obtain your log-in information.
You can contact the plan administrator by mail:
Tomkins Retirement & Savings Plan Participant Services P.O. Box 202710 Austin Texas 78720-2710 800-401-5866.
Navigate to the account balance screen, using the menu links, once you have logged into your account.
Writer Bio
I am a Registered Financial Consultant with 6 years experience in the financial services industry. I am trained in the financial planning process, with an emphasis in life insurance and annuity contracts. I have written for Demand Studios since 2009.