At What Time Do ACH Deposits Post?
by Mary Jane Freeman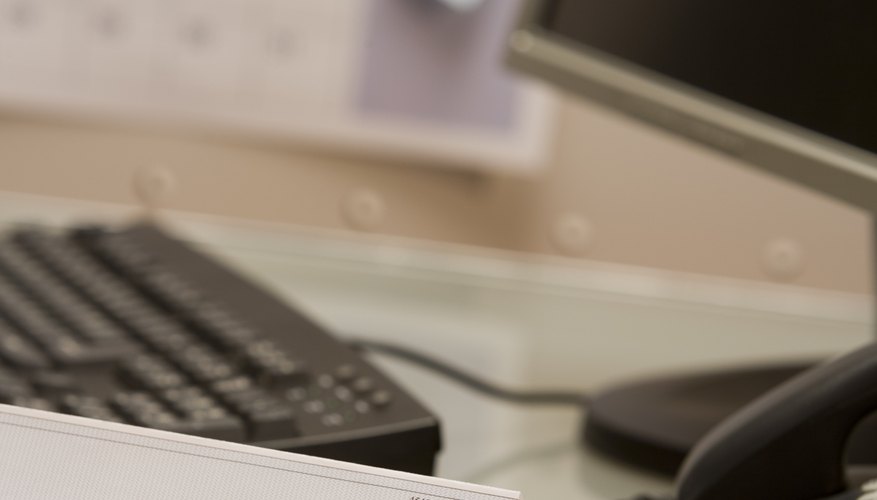 ACH is the acronym for automated clearing house network. ACH transactions represent the electronic movement of money into and out of bank accounts. This is what allows you to pay bills electronically from your checking account as well as receive deposits electronically, popularly known as direct deposit. The great thing about ACH deposits is that they typically arrive quickly; however, what time they post depends on your bank.
Post Time Is Up to Your Bank
When you receive an ACH deposit, it can be anything from paycheck funds to a tax refund to government benefits. ACH deposits are often generated from a business or government agency and processed quickly. On average, the transfer of money from the originating account to yours is one to two business days. However, the exact time your bank posts the deposit to your account after it arrives depends on bank policy. For example, some banks post ACH deposits as soon as they come in, while others may post these deposits at a specific time of day, such as midnight or 7 a.m.
Photo Credits
Comstock Images/Stockbyte/Getty Images