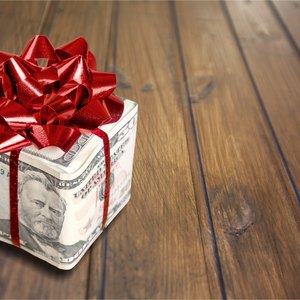 •••
artisteer/iStock/GettyImages
When Is a Gift Considered a Gift for Tax Purposes?
It's Better to Receive
The 2019 Gift Tax Exclusion
Then There's Gift-Splitting
The Lifetime Unified Tax Credit
A Possible Pitfall
Some Gifts Are Entirely Exempt
Deck the Halls
References
Writer Bio
Beverly Bird has been writing professionally for over 30 years. She is also a paralegal, specializing in areas of personal finance, bankruptcy and estate law. She writes as the tax expert for The Balance.