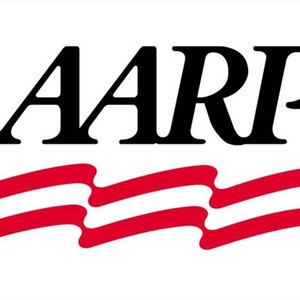 •••
http://weyi.com/, http://www.newjerseyfamilylawblog.com, http://www.salvation.org.hk/
In 2007, an estimated $2.82 billion was spent on lobbying interests and organizations. The AARP (American Association of Retired Persons) lobby is among this group of big spenders.
The AARP is a not-for-profit association made up of 33 million members, all of which are 50+ years old. The organization functions as an advocate and service provider for the senior citizen population. It is the second largest membership organization in the United States, and thereby a powerful lobbying force in areas of government legislature and health care reform.
Invented
The original concept for the AARP was founded in 1947 by Dr. Ethyl Percy Andrus, a retired high school principal from California. Dr. Percy founded the National Retired Teachers Association (NRTA) in response to the lack of financial resources available to teachers upon retirement.
Having created a nursing home facility for these teachers, Dr. Percy was unable to obtain adequate health insurance on their behalf. As a result, Percy partnered with Leonard Davis, an insurance executive who'd been successful in obtaining health insurance coverage for a group of New York retirees, also teachers.
It wasn't until 1958 that Percy and Davis officially founded the AARP, which worked in conjunction with the already established NFTA. Together, the organizations advocated and provided health insurance coverage for retired persons via Davis' industry contacts. The Continental Casualty Company and Colonial Penn Insurance became the first companies to provide health insurance coverage for retired citizens.
Evolution
AARP's organization was well-received at the outset. Volunteer efforts coupled with a growing membership base led to the creation of a mail-order pharmacy in 1959. AARP advocated for more affordable prescription costs for seniors, rallying key drug distributors in the cause.
Opposition to the mail order business arose from pharmacy groups, targeting AARP's tax exempt status as an illegitimate business presence. As such, the mail-order prescription service--Retired Persons' Services--was formed as a separate, nonprofit entity from AARP, though a percentage of its commissions were paid to AARP.
Since that time, AARP has branched out to exerting its influence within the workings of the Medicare system. They are also active in educating seniors on their rights, providing community services and legal assistance for the senior population.
Effects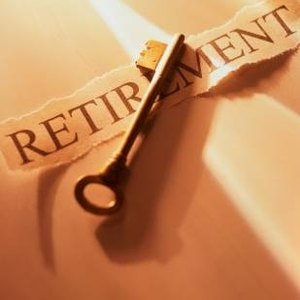 •••
http://weyi.com/, http://www.newjerseyfamilylawblog.com, http://www.salvation.org.hk/
The AARP organization has undergone numerous attacks regarding its nonprofit, tax-exempt status in light of the lucrative model that it's become. As of December 2007, the AARP organization had amassed $1,009.6 million in sales of products, services and membership dues.
Leonard Davis, one of the organization's founders, was investigated on several occasions on allegations of illegal business practices, and fraudulent portrayals of the AARP organization's mission. Davis was eventually forced to leave the organization in 1979.
Most recently the AARP lobbyists were criticized for undermining the interests of its membership base by supporting a $400 billion Medicare prescription drug bill passed by Congress in 2005. While the bill's purpose was to provide low cost prescriptions for seniors and low-income individuals, opponents accused AARP of furthering its own business ventures.
Benefits
In spite of ongoing criticisms, and watchdog activities, AARP has assisted seniors with job placement, money management, tax preparation, prescription drug costs, and age discrimination. Membership costs run $12.50 a year, and include health/auto/home insurance discounts, travel discounts, free tax preparation services, as well as the AARP Magazine and Bulletin publications.
Type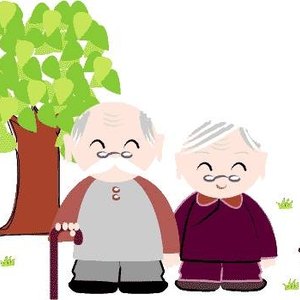 •••
http://weyi.com/, http://www.newjerseyfamilylawblog.com, http://www.salvation.org.hk/
In 2007, total lobbying expenses for the AARP organization were $19,540,000. Areas of reach include: · healthcare · social security and pensions · Medicare/Medicaid · insurance industry · job/ work force development · civil rights / civil liberties · drug industry
The organization as a whole has undergone much scrutiny over the last 20 years, and its reputation has suffered in the process. As the baby boomers move through their senior years, the AARP has worked to improve its overall image in preparation for the generations to come. Its lobbying interests will play a key role in making this happen.
References
Writer Bio
Jacquelyn Jeanty has worked as a freelance writer since 2008. Her work appears at various websites. Her specialty areas include health, home and garden, Christianity and personal development. Jeanty holds a Bachelor of Arts in psychology from Purdue University.