Tax Deductions for a House Donation
by James Rada, Jr. ; Updated July 27, 2017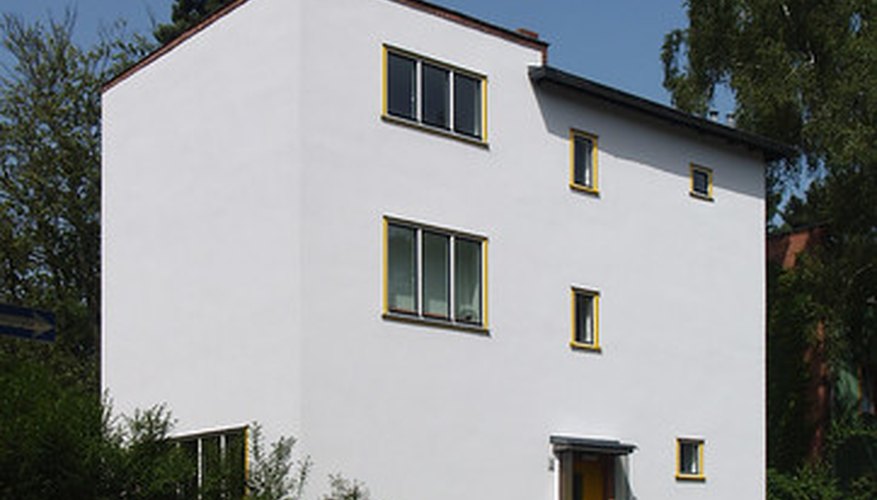 If you ever find yourself in the position of having a spare house you don't need, consider donating it to a charity. Not only will the charity benefit immensely either from the use of the home or proceeds of its sale, but you can receive a large tax deduction that lasts for years.
Timing
If you want to donate a house to a charity, make sure you have owned it for at least a year. By doing so, it qualifies as a long-term capital gain property and you can deduct the full fair market value of the property from your taxes.
Fair Market Value
You should have your house appraised before donating it. This will become the house's fair market value. The value of the house will be affected by current market conditions, so this is something you should keep in mind before you have the appraisal done since you will want to maximize the deduction. If the house has decreased in value when the appraisal is made and is less than the cost basis, you are limited to deducting only the fair market value of the house.
Deduction Limits
If the value of the home is less than 20 percent of your adjusted gross income, you can deduct the full value of the house in the same year that you donated the property. At most, the IRS will allow you to deduct up to 50 percent of the value of the property. The percentage will vary depending on the type of property and the type of charity to which it is given. Any amount of the fair market value over the amount you are allowed to deduct can be carried forward for up to five years.
Records
When donating a house, you will need to have a record of the date of the purchase, location of the home, description of the home, organization receiving the home, how the property was received, cost basis and a qualified appraisal of the property. All of this information will be needed to support the deduction amount you take and, since it is such a large deduction, you can be sure the IRS will want to check on it.
Cautions
If you still owe a mortgage on the house you are donating, you should reduce the fair market value by that amount of any mortgage interest you deduct from your taxes. This keeps you from taking a double deduction. If the charity is taking over the mortgage, then you need to deduct the fair market value by the amount remaining on the mortgage.