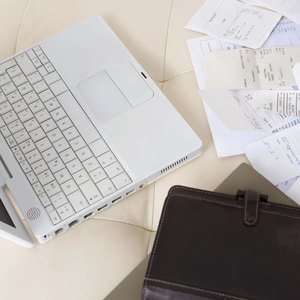 •••
Jupiterimages/BananaStock/Getty Images
Paperwork can pile up and lead to clutter and disorganization. Although it may be tempting to trash it all, that approach can lead to expensive results. On the other hand, many people keep a lot more paperwork than necessary or keep it for longer than needed. Knowing what to keep and what to toss can save you time and money.
Forever
3 to 7 Years
1 Year or Less
Varying
Discarding Receipts And Bills
References
Writer Bio
Ann Deiterich has been a writer since 1984 in business-to-business communications, specializing in TQM, business/financial topics, office management and production efficiency. As an environmental proponent, nature and science are her areas of interest. Deiterich holds a Bachelor of Arts in English from Albright college and has three expert rating certifications including Grammar, Words/Phrases and Advertising Skills.