How to Get a Store Credit Card With Bad Credit
by Lynndee Marooney ; Updated July 27, 2017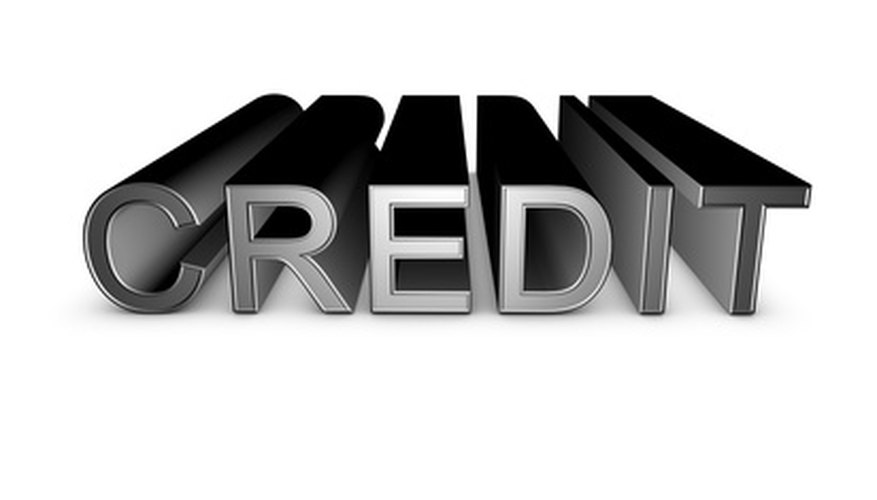 Store credit cards are often the first credit cards consumers are able to qualify for and are frequently used as a tool to build a positive credit history. But how do you get a store credit card when you already have bad credit? Depending on your credit score, you may have to first carry a secured credit card for six to twelve months before qualifying for a store card, although a few stores will offer credit to a consumer with a credit score as low as 580.
When Your Credit Score is Over 580
Step 1
Order a copy of your credit report with credit score. Look and see what your credit score is. If your credit score is below 580, go to Section 2. If your credit score is 580 or above, go on to Step 2 in this section.
Step 2
Visit the website whogavemecredit.com. Take a moment to review the website. Click "Search" near the top of the page, then "By State." Select your state from the drop-down menu that appears. This will provide a list of creditors who have given credit, along with the consumer's credit score. Use these results as a guideline to decide which creditors may offer you store credit with your particular score.
Step 3
Visit the website of the lender you wish to apply to for store credit. Fill out their application and submit. You may be given instant notification of your application status or you may be notified by mail.
Step 4
Do not apply for more than two store cards. Applying for more than this will raise red flags to lenders that you are a high credit risk. If your applications for store credit are denied, go to Section 2.
When Your Credit Score is Under 580
Step 1
Perform an online search for secured credit cards. Look for a lender offering a secured card with low interest, zero fees, a guaranteed approval policy, and that reports the status of your account to all three credit-reporting agencies. Choose a secured credit card to apply to.
Step 2
Fill out the application and mail your deposit to the address specified. Your deposit will be equal to the credit limit you choose. If you select a $300 credit limit, you will need to mail a check or money order for $300.
Step 3
Use the secured credit card and make all monthly payments. After six to twelve months, you will see a rise in your credit score. At this point, go back to Section 1 and follow the steps to see if you will, now, qualify for a store credit card.
Tips
You should not apply for more than two credit accounts in a six-month period. If you are going to use a secured credit card as a stepping stone to a store credit card, there is no need to have a high credit limit. Keep your balance under 30 percent of the credit limit to boost your credit score the most.
Photo Credits
credit 3d sign image by onlinebewerbung.de from Fotolia.com