State Welfare Benefits
by Josh Fredman ; Updated July 27, 2017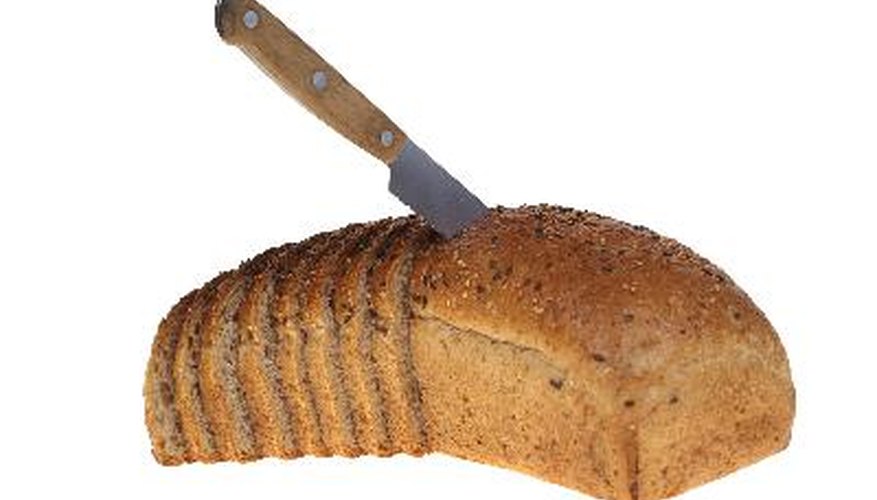 Social welfare broadly describes a system of public assistance intended to help provide basic needs like food, shelter, and healthcare to people who are unable to provide these things for themselves due to unemployment, disability, disease, or age. In a broader sense, welfare benefits in America also include the public education system and the major entitlement programs, Social Security, Medicare, and Medicaid. Welfare benefits are available to qualifying individuals at the national and state levels, and sometimes at the local and county levels, especially in cities and large towns.
Receiving Assistance
Due to the size of the American welfare system, and the potential for abuse, social workers use many factors to determine whether an individual qualifies for certain welfare benefits and what amount those benefits will be worth. Welfare programs tend to give preference to the poor, the unemployed, the disabled, the elderly, children, pregnant women, and single parents. Other factors include whether an applicant has access to another source of income, has a criminal record, is responsible for the care of dependents, is a U.S. citizen, has cash in savings, and is already receiving other welfare benefits or has done so in the past.
Unemployment Compensation
Unemployment compensation consists of cash assistance to help newly unemployed people and families meet their basic needs such as food and rent while looking for new work. All 50 states as well as the District of Columbia and Puerto Rico have unemployment compensation programs, typically in partnership with the federal government. Most states provide $300 to $500 in weekly payments to qualifying individuals.
Unemployment benefits are temporary in nature, and usually may only last slightly more than one year. Also, in most cases, individuals who receive unemployment assistance must actively be looking for work, and must be able prove their efforts. They may also be obliged to apply for jobs specifically recommended by the unemployment office. Unemployment assistance cash counts as taxable income under the IRS tax code.
Food Assistance
Food assistance consists of cash and redeemable food coupons to people who do not have enough money to afford groceries. People who apply for these benefits must demonstrate that they have a low enough income to qualify for assistance. All United States jurisdictions have some kind of food assistance program. In most cases, individuals can continue to receive food assistance benefits indefinitely, as long as they continue to show their income falls below the eligibility cutoff.
Other Aid
Most states have a variety of other welfare programs, including basic cash compensation to low-income workers, access to free or low-cost healthcare, utility bill assistance, and, for the disabled, access to special equipment and medicine. The robustness of these programs varies by state, county, and municipality. Except for emergency food aid, it usually takes several weeks to have a welfare benefits application processed and approved, during which time the applicant does not receive any benefits.
Photo Credits
half of bread and slice of bread isolated on white background image by dabjola from Fotolia.com
Cite this Article
Choose Citation Style
Fredman, Josh. "State Welfare Benefits." Pocket Sense, https://pocketsense.com/state-welfare-benefits-7936878.html. 27 July 2017.
Fredman, Josh. (2017, July 27). State Welfare Benefits. Pocket Sense. Retrieved from https://pocketsense.com/state-welfare-benefits-7936878.html
Fredman, Josh. "State Welfare Benefits" last modified July 27, 2017. https://pocketsense.com/state-welfare-benefits-7936878.html
Note: Depending on which text editor you're pasting into, you might have to add the italics to the site name.