State of Maine Refund Laws
by Tiffany Raiford ; Updated July 27, 2017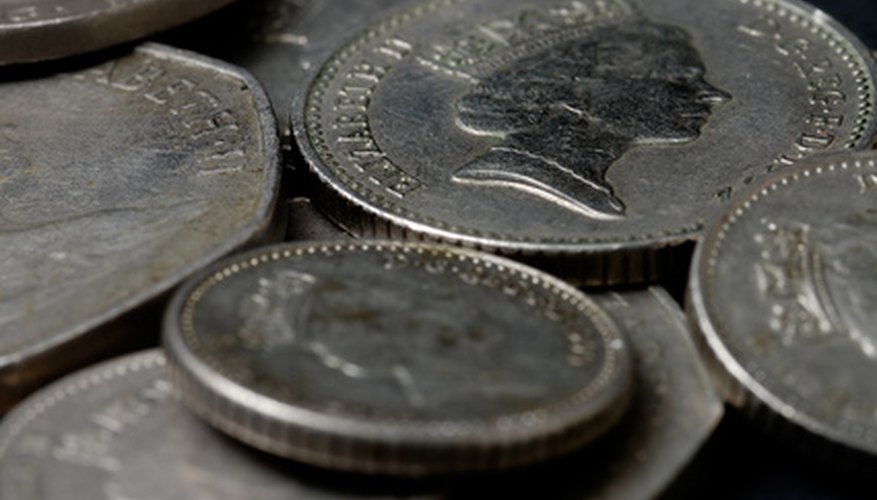 Maine is one of 43 states in the United States requiring residents whose annual income exceeds the amount of their standard deduction, which changes yearly, to file a state tax return. Taxpayers who overpay their taxes during the tax year will receive a refund from Maine's Revenue Service if they don't elect to have their refund applied to their following year's tax return.
Income Tax Refunds
Maine residents who overpay their taxes during any given tax year will be issued a tax refund for their state income tax returns. The status of a Maine income tax refund can be checked on the Maine Revenue Services website. Information is updated twice a week pertaining to tax refunds. Refund information is available faster for taxpayers who filed electronically than for taxpayers who filed paper returns by mail.
Refund Method
Taxpayers in Maine who elect to have their tax refunds directly deposited into their bank accounts will receive their tax refunds more quickly than taxpayers who choose to have a paper check mailed to them. To have a refund directly deposited into a bank account, taxpayers must include on their tax return a bank account number and the routing number for the bank. Otherwise your refund will be mailed, which will take longer to receive.
Property Tax and Rent Refunds
Residents of Maine expecting refunds on their property tax and rent must wait until their returns have been processed and checked for errors by the Maine Revenue Service before a refund will be issued to them. The Maine Revenue Service warns recipients that it takes a minimum of seven business days from the date returns are processed for refunds to be issued. Refund statuses can be checked on the Maine Revenue Services website. Information is updated every Tuesday and Friday regarding refund statuses.
Photo Credits
money money money image by Arman Zhenikeyev from Fotolia.com