How to Start Internet Banking in a Corporation Bank
by Herman Cruz ; Updated July 27, 2017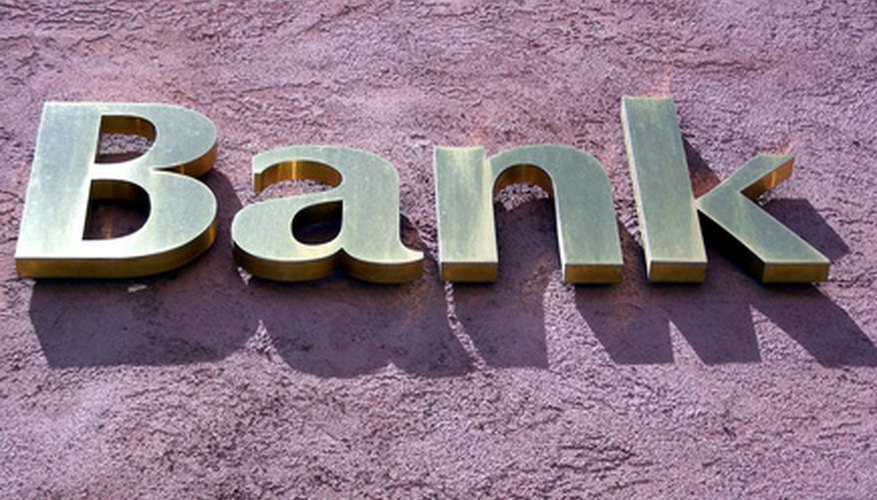 As one of the oldest banks in India, Corporation Bank was founded in Karnakata state, in 1906. The bank offers a variety of products, such as loans, credit cards, savings and investment vehicles, as well as Internet banking for corporate and sole proprietorship account holders. Fortunately, to start Internet banking in a Corporation Bank, all you have to do is fill in an Internet registration form. This is provided on the Corporate Bank website. Submit the form to the branch where you opened your account. Once the bank registers your information, you will be able to log into your account.
Step 1
Visit the Corporation Bank official website.
Step 2
Locate the "Download Application Form" box, which is located on the center of the website. Click on the box that says "Select Form," then choose the application form that applies to your type of bank account from the drop-down menu. For instance, if you have a personal bank account, select the "Internet Banking - Personal" form. If you are a corporate account holder, select the form that says "Internet Banking - Corporate." Click on the "Go" tab next to your selection to be redirected to the PDF application form.
Step 3
Fill out the application with your banking information, such as account number, name of the account holder, city, country, email and branch name. Also, you will be required to choose three user ID preferences. This is to ensure that you have several options in case someone else is already using the first user ID you chose.
Step 4
Sign the application and send it to the branch where you opened your account via mail or courier. Once the form is received, the branch will register your user ID, select two passwords for you and send them to you via mail. One password will be the login password, and the other one will be required to authorize the request of any transactions. Once you receive the password mailer, log into your account through the Corporation Bank website. You will be required to change your password immediately once you log in the first time.
Tips
Corporate account holders will receive a domain name ID with the password mailer. This will be needed to log into their accounts.