Salary of Employee Assistance Program Counselors
by Shelley Moore ; Updated July 27, 2017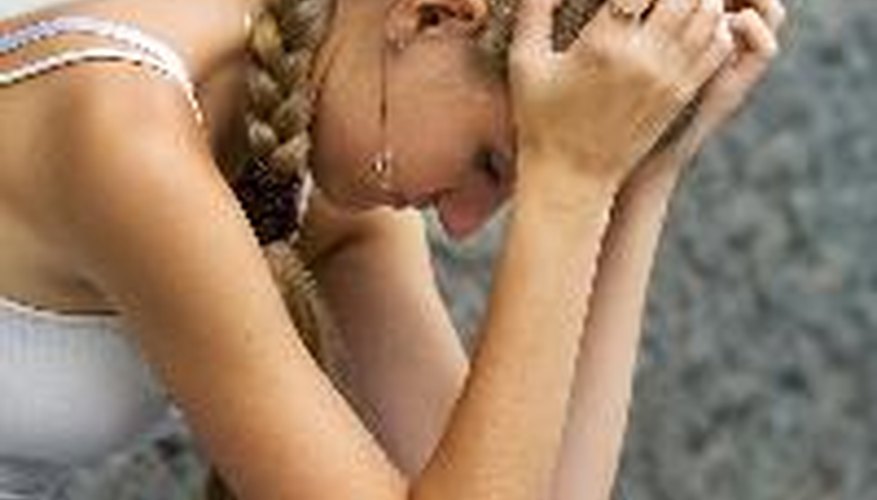 Many employers, particularly large organizations, provide employee assistance programs to their workers as part of the benefits package. This program offers free sessions with professional counselors for employees dealing with personal, marital, family or other problems that may affect their job performance. Depending on the program, sessions can take place in person or by phone. Some employers offer this benefit to family members of employees as well. Salaries for employee assistance program counselors vary by location.
Salary Range
The median salary for employee assistance program counselors in 2011 is about $60,260, shows Salary.com. The middle 50 percent of those on the earnings range have salaries of $54,330 to $70,180. The top 10 percent are making more than $79,210 per year, and only the bottom 10 percent have annual salaries below $48,940.
Considerations
Many cities, even some of the larger ones, are characterized by salaries lower than the median or right at the median for employee assistance counselors. These professionals in Chattanooga, Tennessee, for instance, have a median salary of $55,890 per year; in Salt Lake City, Utah, $58,370; in Albuquerque, New Mexico $59,000; in Green Bay, Wisconsin, $59,290; in Kansas City, Missouri $59,470 and in Rochester, New York $60,970.
Potential
Some regions have much higher pay for employee assistance program counselors. In Washington, D.C., for example, these counselors make a median salary of $65,640 per year; in Seattle, Washington, $67,030; in Anchorage, Alaska, $68,660; in Stamford, Connecticut, $70,890 and in San Jose, California $73,000. The top 25 percent of employee assistance program counselors in San Jose make more than $85,000 per year, and the top 10 percent more than $95,960 per year.
Qualifications
Job listings posted at Indeed.com indicate typical requirements for employee assistance program counselors. A standard requirement is a minimum of a master's degree in a field related to mental or behavioral health and licensing in the field, such as licensing as a clinical social worker or psychologist. Having professional certification as a certified alcohol and drug counselor can boost employment opportunities.
References