When Renting an Apartment Does One Always Have to Put a Down Payment?
by Mary Jane Freeman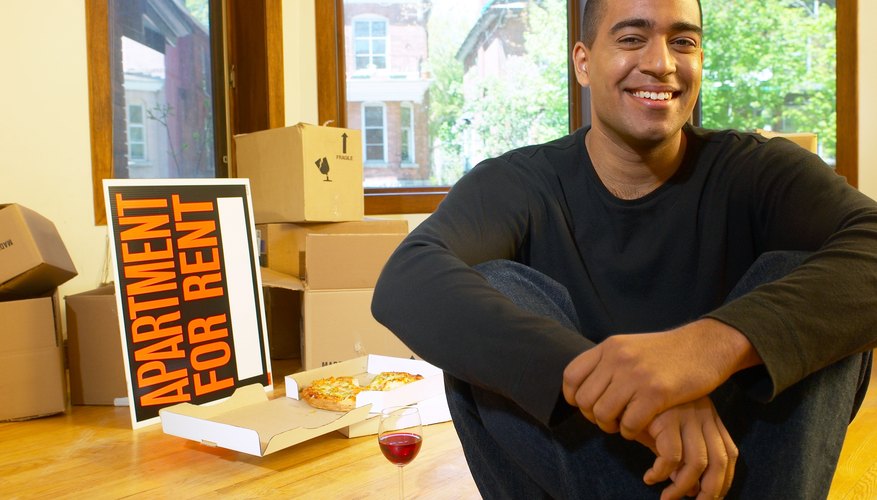 When you rent an apartment, one of the first things a landlord will ask for is first month's rent and a security deposit. The amount of your security deposit, also known as your down payment, will vary depending on the policy of your landlord and what is permissible under state law. However, there may be certain instances in which the landlord will not require you to pay a security deposit at all.
Move-In Specials and Good Credit
Although security deposits are routinely required, a landlord may be willing to offer you a discount on the usual rate or forgo a security deposit altogether. This is often done in connection with move-in promotions and specials, usually to entice new renters into a lease. Whatever the reason, only qualified applicants are usually eligible for security deposit discounts. This typically means you must have a satisfactory credit rating, as determined by the landlord. If you do, you'll qualify for the discount; if not, you will pay the standard security deposit.
Photo Credits
Hemera Technologies/Photos.com/Getty Images