Rental Assistance for College Students
by Debbie Donner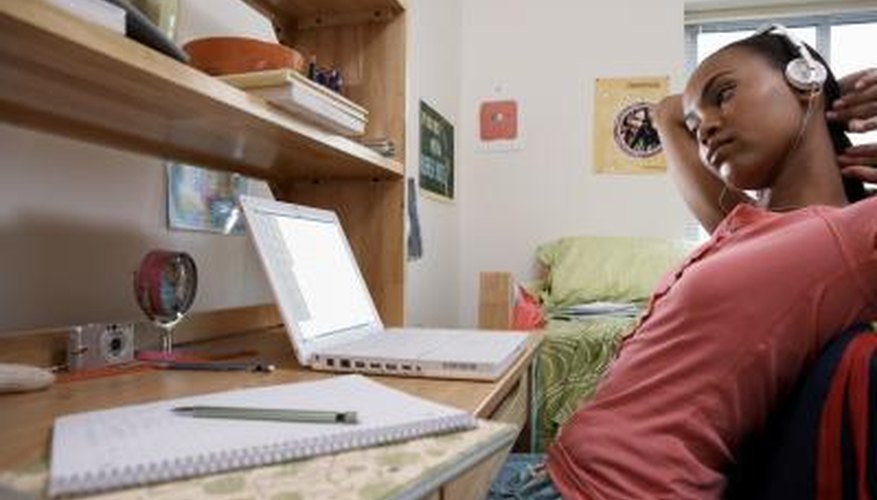 Rental assistance is available to college students if they meet necessary criteria. Generally, rental assistance offered to students is done through Section 8 housing.
Types
The U.S. Department of Urban Housing and Development (HUD) provide rental assistance for eligible students, whereas assistance for students in rural areas is offered by the U.S. Department of Agriculture (USDA). The USDA's program requires a student to currently reside in an existing or newly constructed project funded by Housing and Community Facilities Programs (HCFP) Rural Rental Housing or Farm Labor Housing.
Eligibility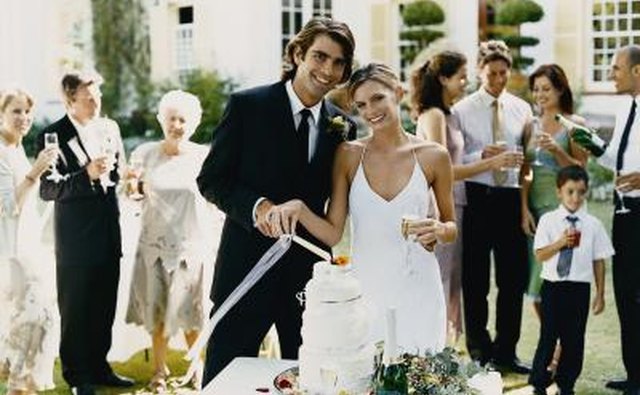 To receive rental assistance through HUD, a student must meet at least one of five criteria: be aged 24 or older, be married, have a dependent child, be a U.S. military veteran or be currently eligible for Section 8 housing. Students with parents who qualify for the housing program are also eligible.
Considerations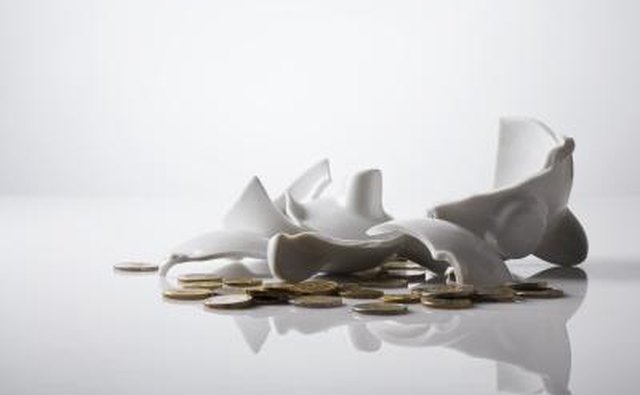 Money received as financial assistance in excess of tuition amounts is also figured into the eligibility requirements for rental assistance. To qualify individually as low-income, a student must have income that is 50 to 80 percent below the median income for the area in which he lives. Financial assistance beyond tuition requirements is regarded as income.
Photo Credits
James Woodson/Digital Vision/Getty Images