How to Register My Visa Gift Card Issued by MetaBank
by Eric Som ; Updated July 27, 2017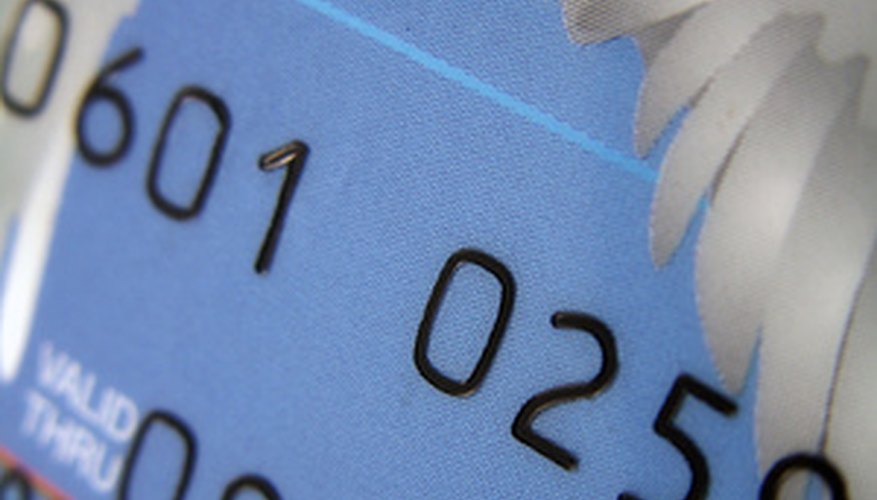 Metabank is a federally chartered financial institution with headquarters in Storm Lake, Iowa. The institution is a subsidiary company of Meta Financial Group Inc., or MFG. According to Meta Financial Group, Metabank primarily deals with banking needs involving "deposits, loans and other financial products and services to meet the needs of its commercial, agricultural and retail customers and MetaBank's electronic payments division, Meta Payment Systems (MPS)." One of the many products that Metabank offers includes the Visa Gift Card, a prepaid card you can use anywhere that accepts Visa cards.
Step 1
Find your card and then visit the MetaBank Visa Gift Card page (see Resources section)
Step 2
Enter your card number in the "Gift Card Number" field.
Step 3
Type "9999" in the "Last 4 of Phone" field. Then enter the three-digit code at the back of your Visa Gift Card in the "3-digit Code" field.
Step 4
Click "login" and then follow the prompts to finalize registration of your card. You will be required to enter your name, phone number and current mailing address. Upon finalizing the process, you will be notified that you have registered your card.
References