How to Receive an Approval for SSDI
by Hannah Rice Myers ; Updated July 27, 2017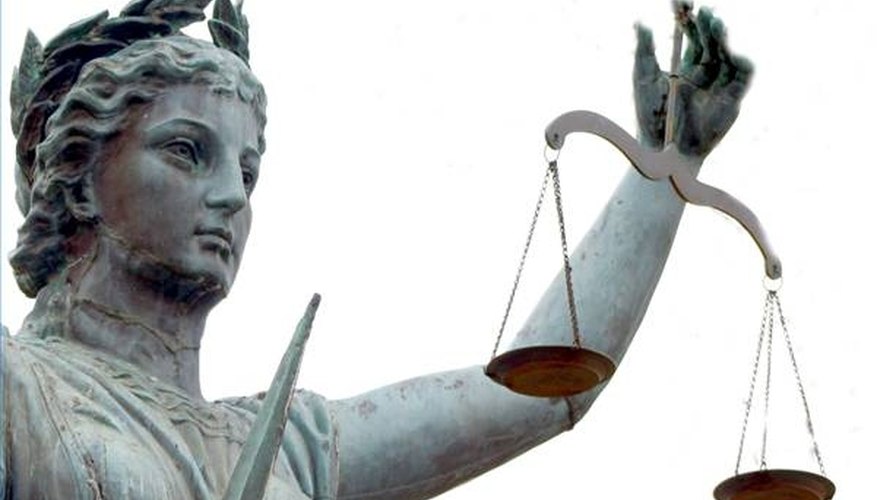 Ninety-nine percent of people who apply for Social Security Disability Insurance (SSDI) will be denied during the first round of the process. While a small percentage of those who apply truly do not need to receive these benefits, many who apply do. The bad news is that the government doesn't like to give away money, even though "we the people" have paid into the system. The good news is that all hope is not lost. By knowing the basics of the process from the start, you can increase your odds of being approved in a timely manner.
Step 1
Talk to your doctor. A doctor who supports you during the process of applying for and receiving Social Security benefits is vital to your success. He will need to fill out medical information on your behalf once you have applied, stating the nature of your condition and why he feels you are no longer able to work, and to reassure the Social Security Administration that you are not lying about your condition. Some doctors are hesitant to complete these questionnaires, because they are putting their license on the line by doing so. However, if your doctor knows beyond a shadow of a doubt that you deserve these benefits, he will not think twice about supporting you in your claim.
Step 2
Find an attorney. Before you make an appointment to apply for SSDI benefits, speak with a lawyer who specializes in Social Security cases. Many people believe that they should only speak to an attorney once they have been denied the first time, but this is not so. There are also many attorneys who will not take on a case until a denial has been received.
Step 3
Collect your medical records. Aside from having a supportive doctor, it is imperative that you have strong medical evidence to win your SSDI claim. This is especially helpful if you have a chronic condition you have attempted to work with, regardless of your ability to. Be sure that this medical evidence contains every single note made about your condition, all the medications you may have been prescribed in the past and present, and any tests you may have had done that prove your condition and how it disables you. Also make certain the doctor has included a prognosis of how your condition may affect you in the future.
Step 4
Make an appointment at your local Social Security office. You will need to apply as soon as possible for your benefits. They will tell you that they have up to 6 months to make a decision the first time around, so the sooner you apply, the sooner you will know the outcome. Be prepared to give them your addresses for the last 10 years, as well as your work history for the last 15 years. Present them with all of the medical evidence you have collected, and if you have an attorney who will be handling your case, give them that information as well. The better prepared you are, the greater your chances of moving smoothly and successfully through their determination process. You may also apply online, which prevents you from having to wait for an appointment.
Step 5
Contact only your attorney. The Social Security process can be a confusing one, and you may be sent mailings with requests for more information, or they may require you to see one of their doctors for an evaluation of your condition. This is why you have an attorney. The only information you provide should be sent directly to your attorney, because she is doing the work for you. Also, any mailings you receive from Social Security should be sent to the attorney as well, so she can handle the situation. After applying, you should have no contact with the Social Security Administration.
Tips
Many people believe that they must be out of work for 12 months before applying for SSDI. This is not the case. It must only be proven that your condition will prevent you from working for at least 12 months. Also, if the Social Security Administration requests that you be evaluated by their physicians, call your attorney immediately. She can often dispute this request on the basis that only your treating physician is qualified to evaluate your condition. Never do anything unless your attorney gives you permission.