How to Get a Rapid Rescore on a Credit Report
by Denise Sullivan ; Updated July 27, 2017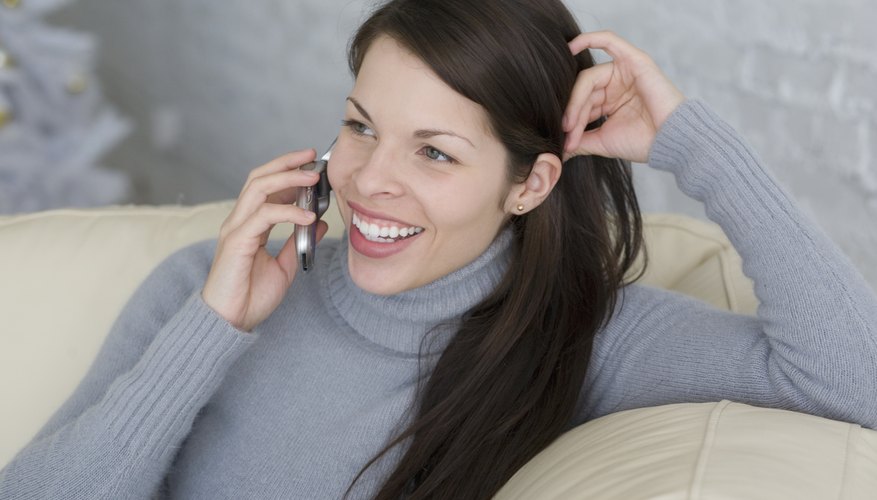 A rapid rescore can remove erroneous items from your credit report and update your score to reflect recently paid-off debts in just 72 hours. The wait for such debts to fall off your credit report ordinarily can take four to six weeks, too long if a quicker time horizon is needed for a specific purpose like a mortgage loan approval. These programs only work for items that are on your credit report incorrectly. You cannot remove legitimate negative items before they drop off in seven years.
Requesting a Rapid Rescore
You cannot ask the credit agency for a rapid rescore on your own. Instead, you must work through a lender or mortgage broker. Most lenders or brokers charge a small fee for each transaction reviewed through the rapid rescore program, typically between $50 and $100.
Supporting Documentation
Your lender or mortgage broker may ask for supporting paperwork to document the changes in your account status, such as an updated credit card statement or a loan statement from your auto lender. A broker or lender also can assess hypothetical situations to see how paying off an account will affect your credit score. If it will make a significant impact, the lender may suggest you pay a particular account down and bring in a new statement to submit along with the rapid rescore request.
Photo Credits
Todd Wright/Blend Images/Getty Images