How to Put Your Picture on a Debit Card
by Kenyonda Bradley ; Updated July 27, 2017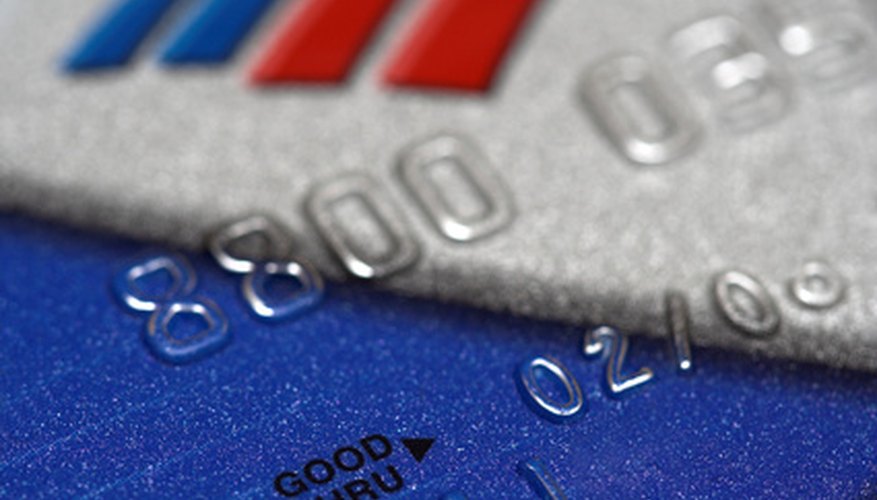 Adding a photo to your debit card enhances security and personalizes your card. Having your photo on the front of your card can make it virtually impossible for the card to be used by someone else. This feature has helped reduce the amount of fraudulent purchases. Although the photo security feature is not foolproof, it is considered a strong security feature for debit cards, according to online credit card directories such as Credit Card Assist.
Step 1
Contact or visit your banking facility and inquire about its photo security program. Some banks may not have a photo security program but they may allow customers to personalize their debit cards with a photo.
Step 2
Complete the necessary paperwork to authorize the adjustment of your debit card. Most banks require you to submit the forms in person, so bank personnel can confirm your identity.
Step 3
Choose and submit a photo for your debit card. If you are adding the photo for security purposes, choose a clear, straightforward picture of yourself. If the photo is intended to personalize your card, choose any photo you like. Some banks provide the photograph for their customers by having them pose for a picture at the bank. Some banks will allow you to upload your photo online. Check with your bank to confirm its method of submitting photos.
Step 4
Wait 2 to 3 weeks for your personalized debit card to arrive in the mail. After the card arrives, contact your bank to activate it. The old card will be deactivated and you can start making more secure purchases using your new card.