Problems With Gap Insurance
by Laura Agadoni ; Updated July 27, 2017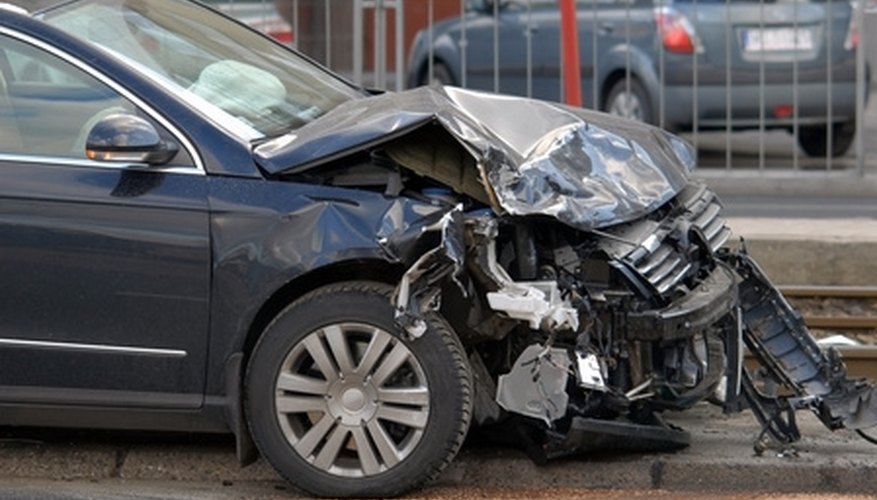 GAP insurance is a type of auto insurance. GAP is an acronym that stands for guaranteed auto protection. The purpose of getting GAP coverage is to pay the difference between what your insurance company pays you and what your out-of-pocket expenses are if your car is totaled or stolen.
Exclusions
Typically, people sign up for GAP insurance with the idea that this insurance will pay all of their out-of-pocket expenses and, in some plans, the deductible, too. Depending on your particular plan, you might have exclusions that still leave you with a large gap in your financial obligations, according to the IRMI website, an online source of information for insurance professionals. Your policy might deduct for wear and tear, prior damage or towing, for example. With some policies, GAP insurance may only cover factory-installed equipment, not equipment you may have added.
Overcharging
Car dealers who sell GAP insurance could be charging you more than what the insurer's rate is. According to IRMI, there is an insurer's rate and another "suggested retail price" that the dealer can charge. The dealer only has to give the insurer the rate the insurer filed and can pocket the rest. Most consumers are not used to negotiating the price of insurance, according to IRMI, and lose in these types of negotiations. Car dealerships that do this do so by stating administrative or acquisition costs. Under state insurance laws, this could be viewed as an unfair trade practice and insurers can be charged with rate filing violations or fraud.
Buying as a Single Premium
Buying GAP insurance as a single premium, whereby you pay in full up front, is often not a good idea. You could pay down your loan to the point that GAP insurance won't do you any good. You will essentially own and will have paid for a product that you no longer need. You only need GAP insurance during the time you owe more than what your insurance company will pay you. Buying GAP insurance annually is usually a better deal for you.
High Deductible
If the GAP insurance you buy has a high deductible, it defeats the purpose of buying it, according to the Money, Matter, and More Musings website. In some cases, the cost of the GAP insurance, combined with a high deductible, might make the GAP insurance practically worthless.
Photo Credits
Crash on the street. German auto model 2007. image by Dariusz Kopestynski from Fotolia.com