Is It Possible to Block Transactions on a Debit Card?
by Miranda Morley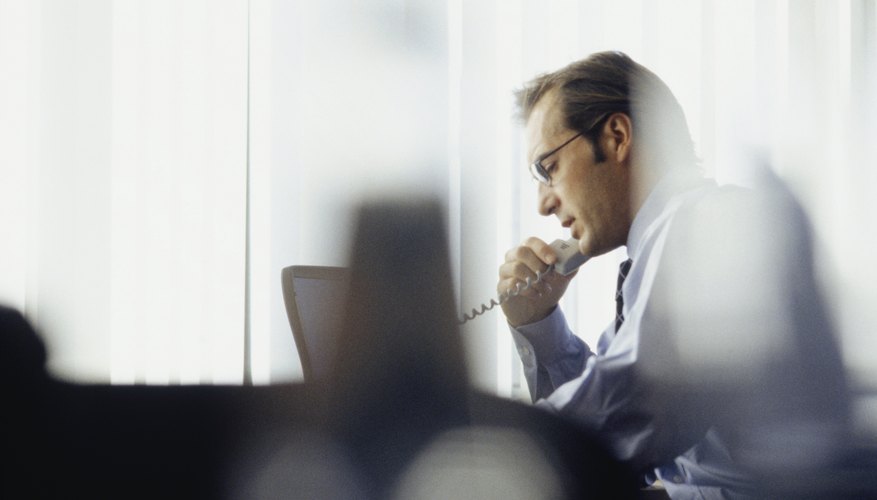 If you suspect your debit card will be used fraudulently or if you cannot stop an automatic payment you have scheduled with a merchant, it is possible to block debit card transactions by contacting your bank.
Self-Initiated Blocks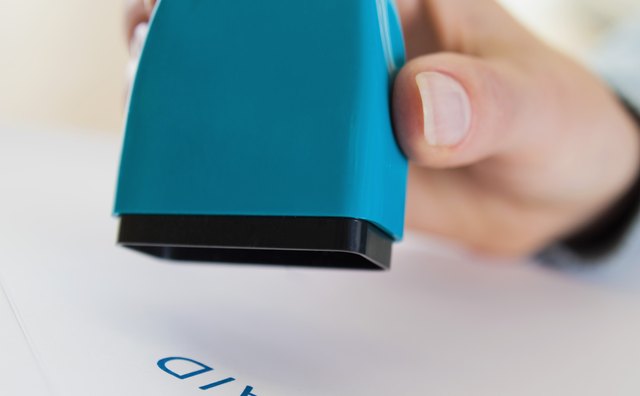 If you've recently canceled an automatic payment, such as a gym membership or magazine subscription, the New York Times notes that if you notify the bank verbally and then in writing within 14 days of the verbal notification, the bank can block the reoccurring transaction. You can also contest any debit transaction that you did not authorize, including transactions that you had authorized previously but later canceled.
Bank-Initiated Blocks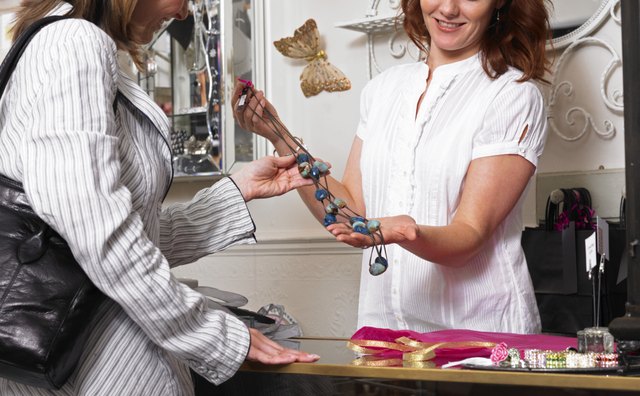 If the bank suspects your debit card is being used fraudulently or if your account is overdrawn, the bank can block your transactions without warning. This often happens if your account is billed from an unusual locality, such as in another country, or if you make a large purchase. To stop these blocks, simply call the bank to let its representatives know that you will be making the transaction.
Photo Credits
David De Lossy/Digital Vision/Getty Images