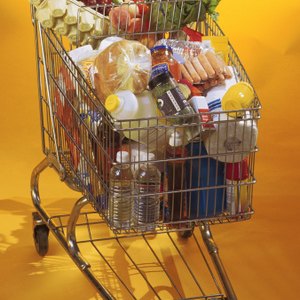 •••
Comstock/Comstock/Getty Images
Buying in bulk is an excellent way to save money on those items that you use on a regular basis, such as paper products, nonperishable foods such as condiments, and toiletries such as hair products and personal hygiene products. By selling products directly from wholesalers and oftentimes right from the storage planks, companies are able to keep costs lower.
Sam's Club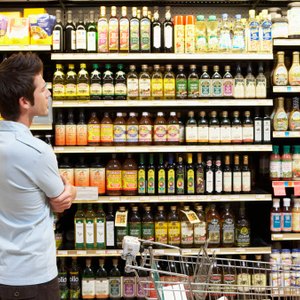 •••
Comstock/Comstock/Getty Images
Sam's Club is a retail store that specializes in selling products in bulk. Sam's Club carries a full line of groceries, as well as a large selection of home goods, including furniture and electronics. Sam's Club has more than 600 stores across the United States. To shop at Sam's Club, one must purchase an annual membership card. Regular membership is $40 per year. Members can also upgrade to premium membership for $100 per year, which offers earlier store hours and special discounts. There are also special membership options for businesses.
BJ's Wholesale Club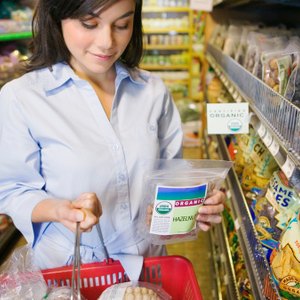 •••
Comstock/Comstock/Getty Images
BJ's is a retail store that is very similar to Sam's Club. It specializes in selling products in bulk. In addition to selling groceries and home goods, BJ's offers up deals on furniture and clothing as well. There are currently 190 BJ's stores in 15 states along the East Coast. BJ's offers annual personal or business memberships for $50 per year, or a premium membership for $90 per year. Non-members can try shopping at BJ's for one day with the "One Day Shopping Pass."
Costco Wholesale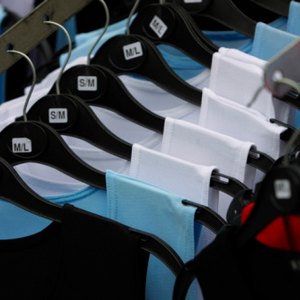 •••
Comstock/Comstock/Getty Images
Costco is a bulk sales retailer that operates 425 stores in 40 U.S. states, as well as 80 locations in Canada. Unlike its competitors, Sam's Club and BJ's, Costco caters more toward small businesses. However, individual shoppers may purchase annual memberships for $50 per year. Costco sells groceries, home goods and jewelry, and also operates a travel agency. Many Costco locations also have eye care centers and gas stations on site.
Online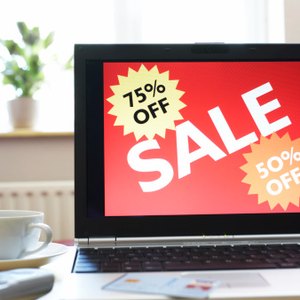 •••
Comstock/Comstock/Getty Images
In addition to shopping in retail stores, it is quite possible to buy in bulk online. Several notable online companies cater to shopping in bulk. For example, Bulk Home (www.bulkhome.com) sells grocery products in mass quantities, and the cost is lower with the more one buys. Another great online company for buying groceries in bulk is Food Service Direct (www.foodservicedirect.com), which offers not only food products, but also paper goods and cleaning products. Lastly, shoppers wishing to buy in bulk oftentimes have good luck shopping at popular online auction sites such as eBay, where wholesalers oftentimes sell leftover stock at reduced rates.
References
Writer Bio
Angie Gambone is an attorney who has been writing for various websites since 2009. She covers a variety of topics, focusing on legal issues, family law and LGBT rights. Gambone holds a bachelor's degree in social work from Rutgers University and a law degree from Rutgers School of Law, where she graduated with honors in 2010.