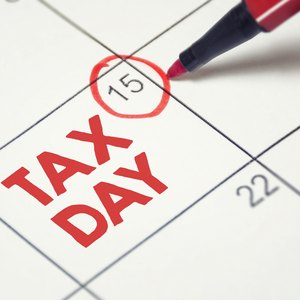 •••
natasaadzic/iStock/GettyImages
Ask for an Extension of Time to File
What Happens If You Miss the Tax Deadline?
The Late Payment Penalty
Form 4868 Won't Save You If You Owe
Options If You Can't Pay Immediately
The "Reasonable Cause" Loophole and Other Exceptions
References
Writer Bio
Beverly Bird has been writing professionally for over 30 years. She is also a paralegal, specializing in areas of personal finance, bankruptcy and estate law. She writes as the tax expert for The Balance.